Online studies will start in West Bengal, due to scorching heat, the government has decided, board examinations will not be affected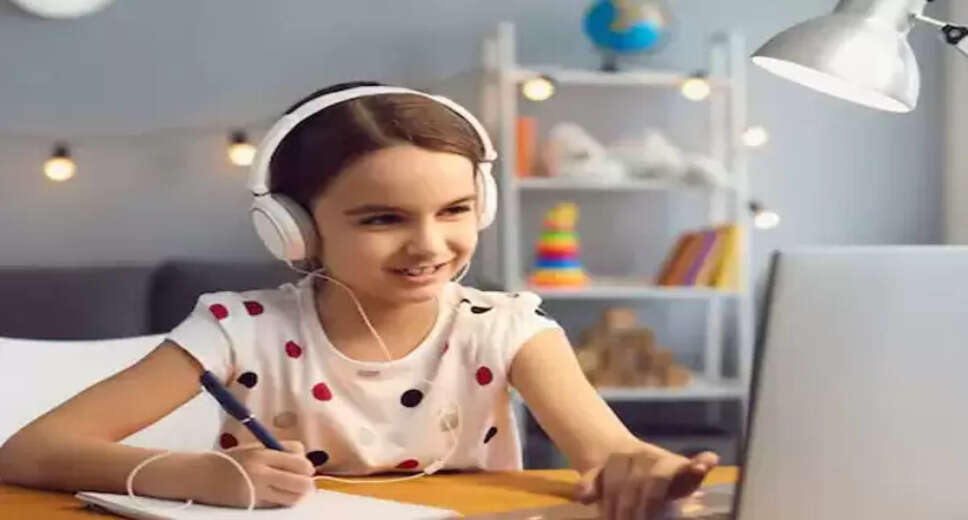 Employment News-West Bengal government has asked all private schools in the state to stop offline classes and start classes online from May 7 due to scorching heat. School Education Department Principal Secretary Manish Jain told private schools that according to the notice issued by the department in April, if they do not want to extend the holiday in schools from May 2, then they should start online classes. However, the board examinations of class 10 and 12 will continue as per the schedule.
An official of the School Education Department said that, "Private schools should no longer take direct classes in school buildings in the interest of students as students are falling ill in the extreme heat conditions". In the last week of April, Banerjee had asked schools to extend their holiday from May 2 to June 15 in view of the scorching heat. He had also requested private schools to do the same. But the private schools had decided to run the classes through offline mode in view of the wishes of a section of the parents.
online studies will be conducted
The principal of a private school told PTI that the students now want to attend direct classes after being away from schools for two years due to the pandemic. In such a situation, we thought that due to a slight decrease in the temperature, we can continue with the studies. But as per the instructions of the state government, there will be no offline classes from today.