Now evaluation will be done in a new way, employment opportunities will increase, students will get this facility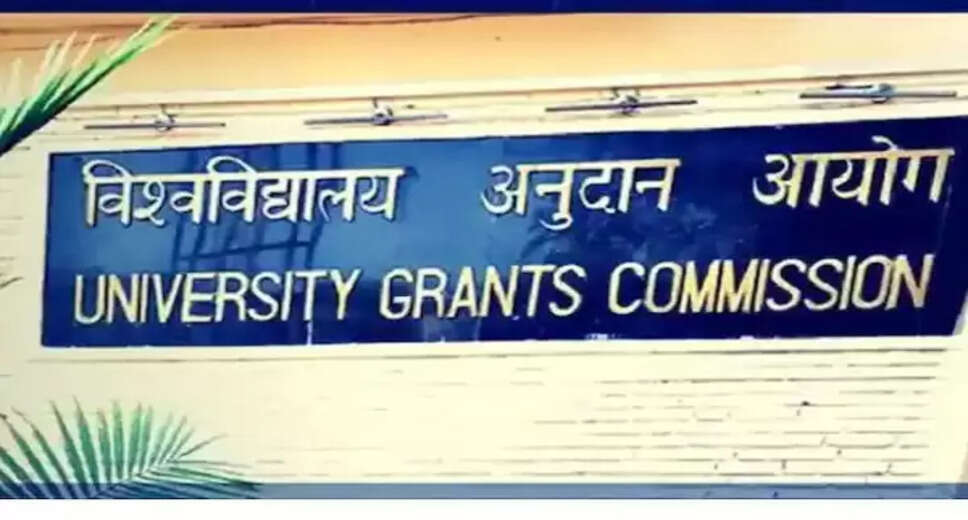 Employment News-Under the New Education Policy (NEP 2022), the UGC has made changes in the National Higher Education Qualification Framework. UGC has reduced the 5 to 10 year level from 4.5 to 8 level. This frame work will be applicable from graduation to PhD programme. Due to which a virtual meeting was held on May 25 with the Vice Chancellors of universities and principals of colleges across the country. UGC Chairman Prof. M Jagdish Kumar (UGC Chairman Prof. M Jagdish Kumar) has said that there will now be a uniform qualification framework based on learning outcomes in higher education across the country.
Students will get benefit from this framework. On the lines of schools, now higher education will also be assessed on the basis of login outcome every year. In which assessment will be done on the basis of skill, knowledge test. Its purpose is to see the learning capacity of the students. This will also provide employment opportunities. Along with this, a total of four meetings will be organized in this regard. So that there should not be any problem in implementing the policy.
will get this facility
UGC Chairman Prof. Jagdish has said that after this policy, there will be no problem in doing dual degree and joint degree programs. If students choose any field and course option between studies, then there is a problem. A big change is happening in higher education from the academic session 2022-23. From research in four-year program to direct program, entry-exit facility will be available. Students will be able to change the course at will from leaving their studies in the middle. Apart from this, students will be able to do it again within 7 years from where they leave their studies.