No verification of two thousand applications, out of process, first lottery on July 14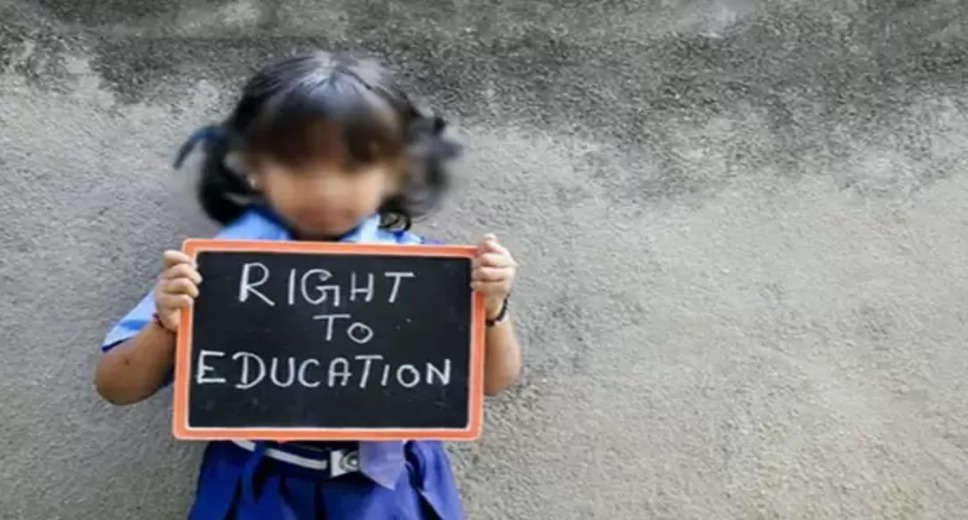 Employment News-The process of applying and verification under the Right to Education Act (RTE) is over. Right now two thousand forms could not be verified because the applicants could not submit all the documents. Along with this, the process of verification also slowed down due to the imposition of duty in the election of teachers. Due to this many applications have been left out of the process. The first lottery will open on July 14.
In June, the State Education Center started the process of application for admission under RTE in private schools. Earlier, the form submission and documents were to be checked by June 30, but the verification took more time and the teachers were put on duty in the Municipal Corporation and Panchayat. As a result, the process of verification of the application slowed down. In Indore district alone, more than 15 thousand registrations have been done.
Till July 9, 13 thousand applications could be scrutinised. Rest of the documents were not verified. There was acute shortage of teachers at many centres, due to which it was taking 15 to 20 minutes to check the documents of an applicant. Some applicants did not have a poverty line card and the form was rejected. By the way, there are eight thousand seats in KG and KG 1, while there are 12 thousand seats in all classes.
According to the officials, the applicants whose documents have been verified. They are eligible for the process of lottery. Centers for verification were set up in 48 schools in Indore. District coordinating officer Akshay Rathore says that the first lottery will be taken out on July 14. Based on that the students will be given admission in the school. Within a week, parents will have to complete the process related to documents and admission. They tell that the lottery will open two to three times. For this, information will be given to the parents on the website from time to time.