No longer a book, NCERT syllabus will be available on email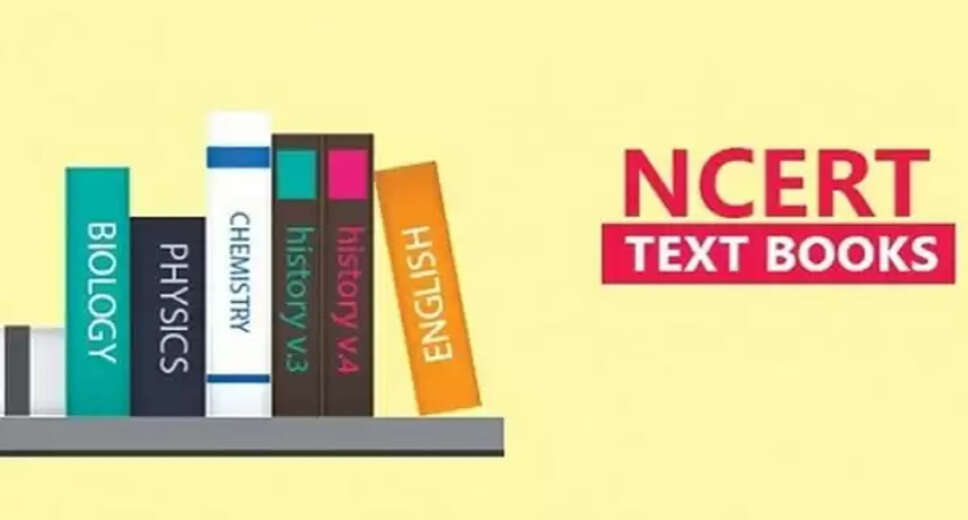 Employment News-With regard to the new education policy, the exercise to hi-tech secondary schools has started. To get the online information of college and students sitting at home, the work of creating email ids of college, teachers and students is about to be completed. After its preparation, the students will get the complete syllabus of their course on the e-mail sitting at home. He will be able to study by taking a print out of it. This will also save the expenditure on the purchase of the book.
There are 38 government, 35 non-government aided and 225 unaided schools out of 298 secondary schools in the district. 1,45,112 students are registered in these schools from class IX to XII. Out of these, where 276 colleges have created their email id. At the same time, email IDs of 1,31,745 students have also been created.
At the same time, all 3063 teachers have also made their email IDs available to the department. Barabanki district is included in the top ten list in the creation of email id. With the creation of an email id, where complete information about secondary school will be available online. At the same time, now the council will make available the complete syllabus of NCERT to the students of secondary school on email itself.
So that the amount spent on the books of the students can be saved. There will also be an online exchange of information between the school, student and teacher. So before admission in any secondary school, information about the facilities there will also be available online.
The work of creating the email IDs of secondary schools and their teachers and students is in the final stage. Barabanki is in the top ten districts of the state in the work done so far. Under the new education policy, now the complete syllabus of their NCERT syllabus will be sent to the students on their mail id. In this way, the expenditure on the purchase of the book will be saved.
-Rajesh Kumar Verma, DIOS