New education session start date changed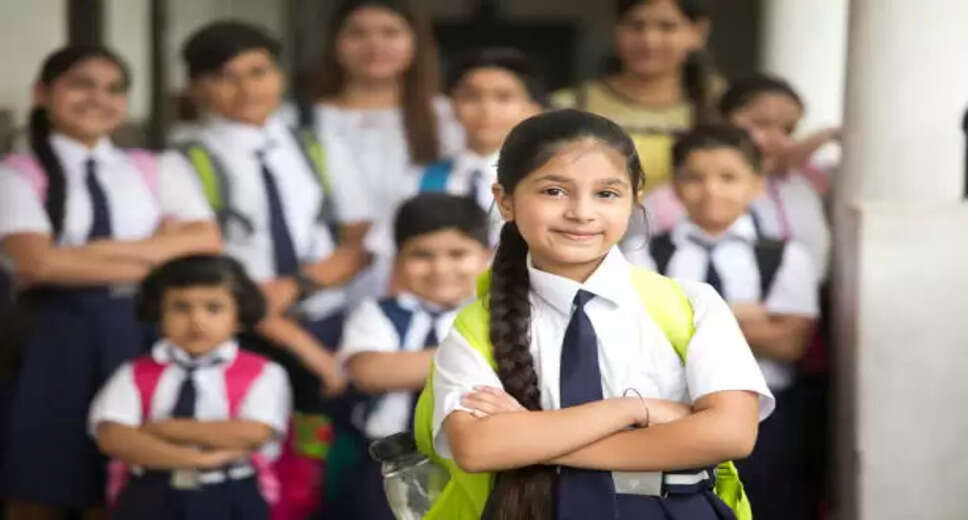 Employment News- In Madhya Pradesh, the new education session in primary and middle schools from class 1 to 8 will be started before June 15, 2022. Earlier, the beginning of the new education session was announced by the School Education Department from the date 15 June 2022, but now this date has been changed.
According to the education calendar of Madhya Pradesh Government School Education Department, summer vacation has been declared from 1st May 2022 to 14th June 2022. Accordingly, the new academic session will start on June 15, 2022, but sources in the MP School Education Department say that the beginning of the new session is not possible on June 15, 2022, so the new session will be started on June 13, 2022.
The scholars of the Department of School Education, who made the academic calendar, may have forgotten that June 14, 2022 is the second Saturday. That is, 15th June 2022 is a Sunday holiday. How can a new session start on a holiday? Now there are only two options either to start the new session from 16th June 2022 or from 13th June 2022.
Regarding this, Minister of State for School Education Inder Singh Parmar has said that all officers, staff and teachers are engaged in the interest of students, whatever is appropriate will be done. He said that from June 13, all the children will come to the school.