New education policy will be implemented in Haryana schools soon, changes in syllabus will continue under NEP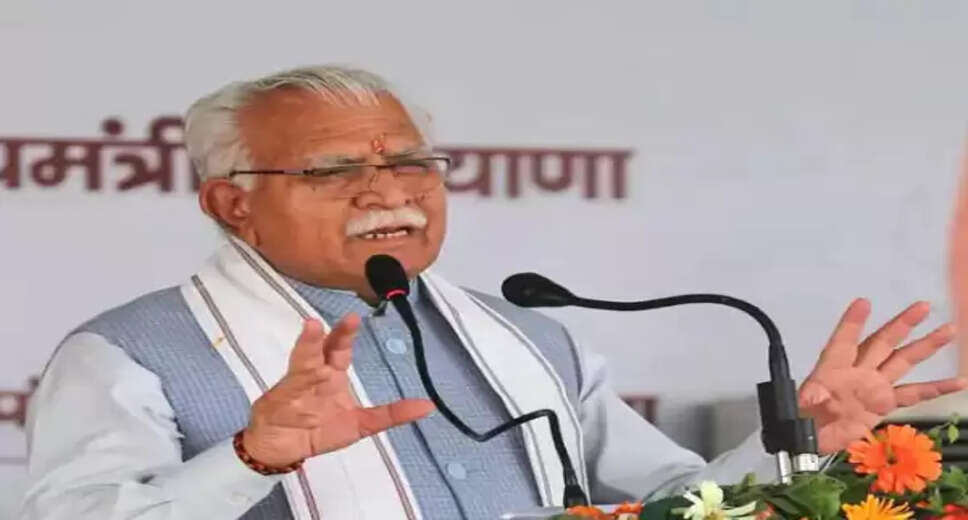 Employment News-When the New Education Policy was implemented in the year 2020, the states were given time till 2030 to implement the NEP by this time. However, the state of Haryana, showing readiness, has set a target to implement the New Education Policy in the schools here (Haryana Schools NEP) soon. If work was done with this speed, then the Vice Chancellor and Deputy Vice Chancellor of all the universities of the state participated in this seminar held in Hariachandigarh. In this conference, the CM sought opinion from all the four universities of the state on the issue of changing the education resources from KG to PG class and adding moral values ​​to education. New education policy should be implemented in the schools of Naya by the year 2025. Will go In this sequence, the Haryana State Council of Higher Education has started taking the opinion of experts to make many major changes.
Recently held seminar -
The Higher Education Council of Haryana State (Haryana Governemnt) has started deliberations on many issues ranging from changing the syllabus to changing the teaching methods to implement the New Education Policy (NEP 2020). For this, opinion is being taken from experts of all levels. Recently a seminar was also organized in this regard in Chandigarh.
Experts from the field of education took part –