New education policy will be implemented from the new session in CUSB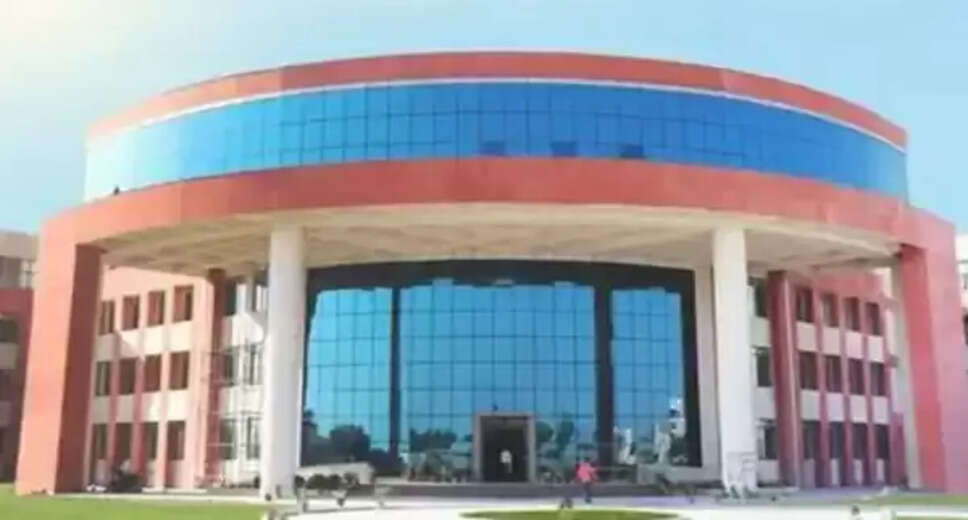 Employment News- New Education Policy (NEP 2020) in South Bihar Central University will be implemented from next session 2022 - 23. Revision of syllabus and course structure as per NEP 2020 is in final stage. A task force was constituted in CUSB on September 9, 2021 last year involving senior professors to revise the NEP 2020 guidelines and course structure. The Chairman of the Task Force, Dean of Education Department, Prof. Kaushal Kishor was made secretary while deputy registrar (academic and examination) Kumar Kaushal was made. A model frame work for all types of educational programs was presented by a 12 member task force. Which has been notified on 28-29 March 2022 after the approval of the Academic Council. According to the notified model framework, the process of restructuring the structure and curriculum by the Board of Studies of different departments is in the final stage. University is fully prepared to run the educational programs as per NEP 2020 from session 2022 - 23. At present 24 departments are operating in South Bihar Central University.
There will be many important changes
Dean of Media Department Prof. Atish Parashar informed that the teachers of South Bihar University, committed to implement the National Education Policy, have made necessary changes in all subjects as per NEP 2020. To implement multiple exit, multiple entry in education policy, arrangements will be made in all subjects. Apart from this, subjects like NCC will now be taught as elective subjects. Arrangements are also being made for credit transfer, credit banks etc., so that the National Education Policy can be fully implemented.
What is multiple exit and entry
If a student enrolls in a course and after completing one year, he wants to leave his studies for some reason, then he will get a certificate of one year diploma. At the same time, if the student wanted to study again in the middle of the course duration, he could complete his studies and get a degree. Earlier this system was not there.