New Education Policy: 'Flip Class' will reverse the traditional way of studying - UGC Chairman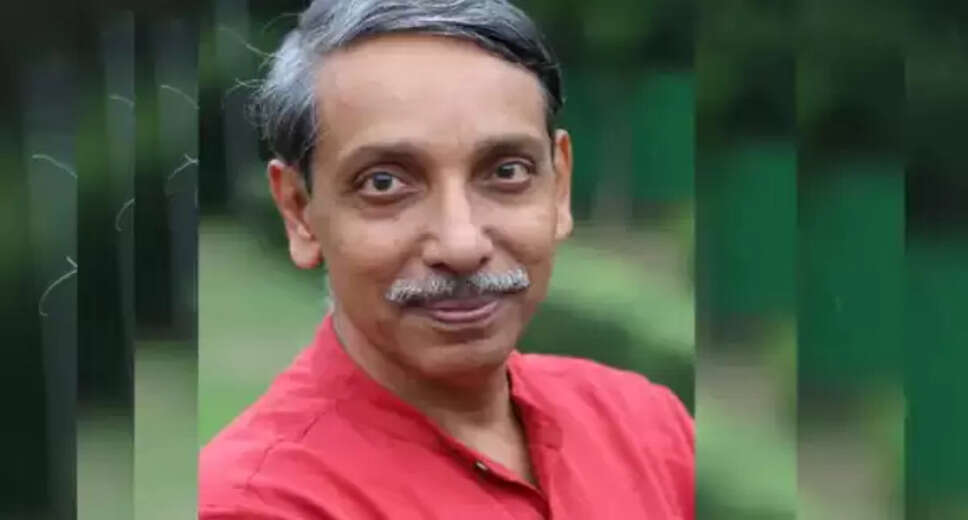 Employment News-The provision of 'Flip Class' in the new National Education Policy-2020 will completely reverse the traditional method of education being practiced till now. Till now after teaching a chapter, children are given homework to practice on it. With the implementation of the 'Flip Class' method, it will be completely opposite. The student will first involve himself in an exercise. Later the teacher will tell that student the solution to the problems being faced in the relevant lesson.
This information was given by UGC Chairman Prof. M. Jagdish Kumar in a conversation with 'Hindustan'. Pro. Jagdish told that the basis of this teaching method is psychology. Following this method has been advocated on the basis of psychology. Pro. According to Jagdish Kumar, when we are trying to understand a topic in advance, then again and again we get stuck at some places. But as much as we have understood, it gets stored in the brain forever. The points at which the problems arise, when they get their solution, they also get saved in our mind like simple information immediately. Many universities in the country have conducted practical classes based on the concept of 'flip class'. These experiments have shown very positive results. He said that a special session would be organized on the importance of 'flip class' in the education conference being held in Kashi. This will include representatives from all the universities where 'flip class' has been practiced.