Neither CCL nor maternity leave facility to female guest teachers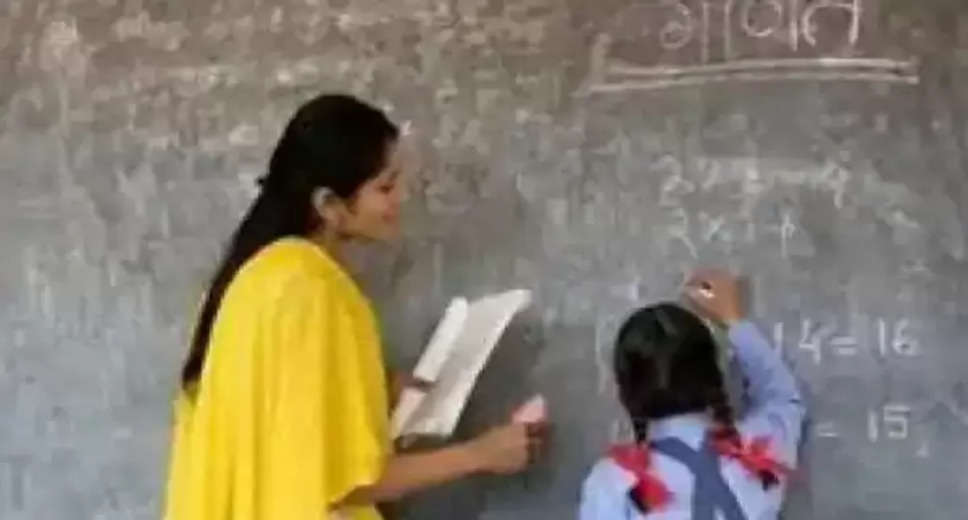 Employment News-For the last five years as guest teachers, women guest teachers working in the schools of inaccessible areas also started preparing for the movement. The women teachers say that the jobs of guest teachers are not safe despite the government's promises not to remove the guest teachers. If the government does not make guest teachers permanent in their posts, then there will be an agitation against the education department and the government.
Usha Bhatt, a guest teacher working in Devprayag, says that women are facing a lot of challenges. The guest teacher who withdraws on the appointment of a permanent teacher has to wait for months to adjust to the new place. They do not even get honorarium during this period.
Neither CCL facility is available nor maternity leave. Bhatt said that now the process of adjustment will be boycotted. If the government does not decide to make guest teachers permanent in their posts, then fast unto death will be started. Daulat Jagudi, State General Secretary of the Guest Teachers Association said that the Education Minister has assured many times that the services of guest teachers will not be allowed to be affected by promotions, transfers and new appointments.
But still many guest teachers have been affected. They haven't even been able to adjust. Jagudi said that now guest teachers will also be affected by the appointments from the commission. They will have to move from their place of posting. The government should immediately make concrete arrangements to protect the future of guest teachers.
It is to be known that at present, guest teachers are working on more than 3500 vacant posts of LT and Lecturer cadre in government secondary schools of the state. On the other hand, Director General-Education Banshidhar Tiwari has instructed all the CEOs that on the appointment of a permanent teacher, the guest teacher, who has left from there, should be accommodated immediately in the school with a nearby vacant post.