Need a degree from abroad while living in India? In this way the dream of higher education will be fulfilled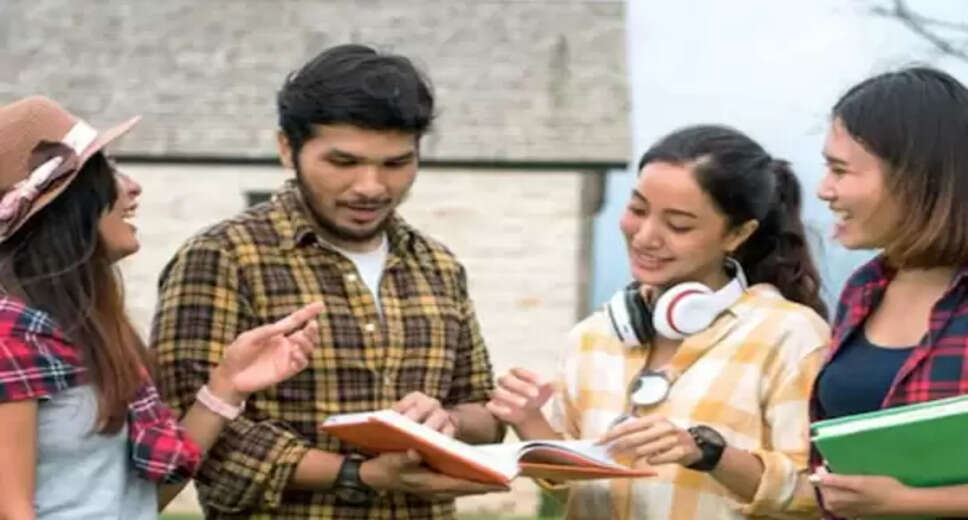 Employment News-There is a great desire among Indians to study abroad. The new program of UGC (UGC Dual Degree Rules) will help the students a lot in fulfilling their dream. According to this, now students will not need to stay abroad till the completion of their course.
If you want to study abroad, then you can take advantage of UGC Dual Degree Program. It will be implemented from the upcoming session 2022-23. Now students will be able to complete their education through joint degree, dual degree and twin programs from both Indian and foreign institutions simultaneously. Know the special details of these programs.
Twin Program - In Twin Program, students will have to study some courses, one, two or three semesters by going to a foreign university. It can also be called student exchange program. In this, a maximum of 30 percent courses or credits have to be obtained from foreign universities.
Joint degree- In this, Indian and foreign universities will run degree programs together. Note that the degree in this will be of Indian University. However, the name and logo of both the universities will remain in it. In this, it will be mandatory to get at least 30-30 percent credit from both the universities.
Dual Degree- In this, Indian and foreign universities will conduct degree programs. Both the universities will give different degrees to the students. In this, too, a credit score of 30 or more has to be achieved in both the programs.