National Education Policy is going to be implemented from July 1, tension of teachers will increase, know what will be the changes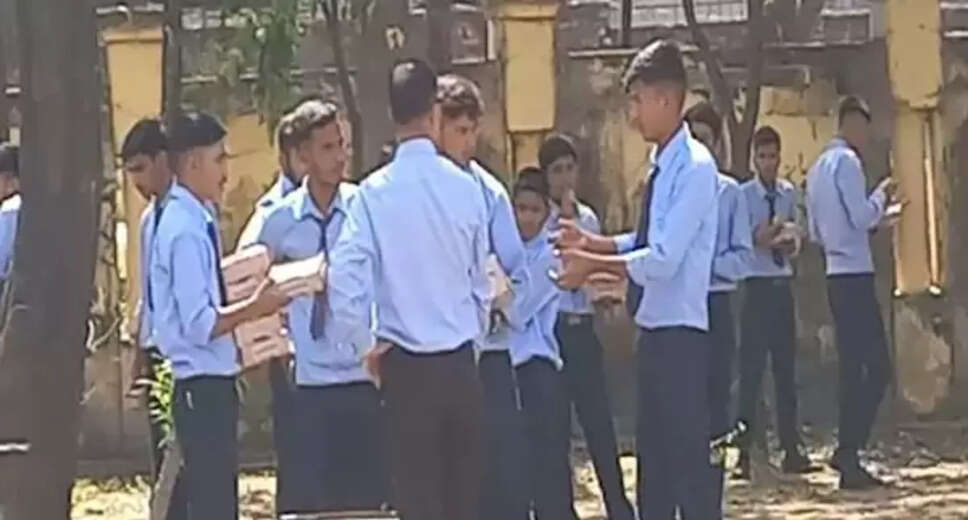 Employment News-The National Education Policy is going to be implemented in Uttarakhand from this session i.e. July 1. This new education policy is being started phase wise in schools and colleges. Its implementation is no less than a challenge for academics as well. In this, a lot of changes will be seen in the old education system, at the same time, mental knowledge is to be given great importance instead of bookish knowledge.
National Education Policy will be implemented in all schools and colleges from July. It will be started as Bal Vatika in all the schools from the primary class itself. At the same time, the enrollment process has also started for admission in affiliated colleges from Central University. Only after that the student will be eligible for the test in the college.
What's new in the National Education Policy?
In the new National Education Policy, many changes will be revealed in the field of education. The pattern which was in schools till now has been changed in the new education policy. The new pattern will be followed in this, in which children in the age group of 3 to 8, 8 to 11, 11 to 14 and 14 to 18 years will take education.
Emphasis on skills along with studies
Graduation courses can be of 3 or 4 years, in which there will also be an exit option. If the students have studied in one year graduation course, then they will be given a certificate. Advance Diploma will be given after 2 years. Degree will be given after 3 years and after 4 years Bachelor's degree with research will be awarded.
In the new system, understanding is to be developed, not just bookish knowledge.
The new education system is being considered important in many ways. People associated with the education field believe that earlier, the ability of students was assessed considering only bookish knowledge as the medium, but the National Education Policy gives priority to understanding.
Challenges for teachers as well as children
However, in Uttarakhand too, there is enthusiasm among the people associated with the education sector regarding NEP. In such a situation, along with big changes, it is going to be very challenging for the teachers.