Medical education is getting expensive, do financial planning from now to make the child a doctor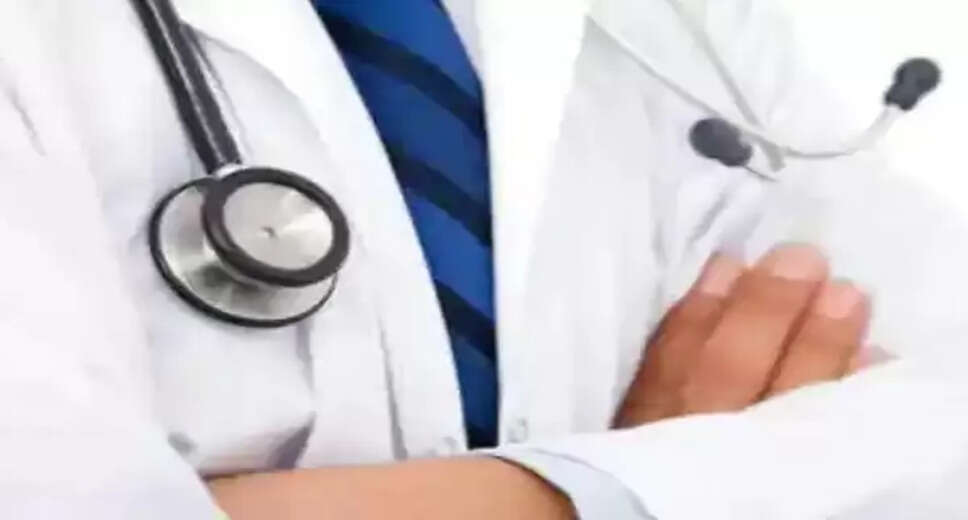 Employment News-If parents are worried the most about anything in today's era, it is because of the costly education of their children. From school to higher education everything is becoming more expensive. Especially for parents who want to see their child become a doctor, the biggest difficulty is in front of them. Fees are low in government medical colleges but admission is available there through NEET. If you do not get good marks in this examination, then you will not get admission in Government Medical College. And even if some government colleges get admission, then the lack of infrastructure and lack of faculty can disappoint, compared to which private medical will be better.
Medical education very expensive
But studying MBBS from private medical college has become very expensive because at present, medical colleges are charging fees from 15 lakh to 25 lakh annually. If your child is small, then the fees will become more expensive when he grows up. In such a situation, you will have to do financial planning from now to fulfill your dream.
By investing in mutual funds from now on, you can make a big corpus through which you can get your children admitted in private medical colleges. Know how much you have to invest
Suppose your child is 6 years old and plans to invest in mutual funds till his age of 18 years i.e. 12 years. If you do a SIP of Rs 50,000 every month for 12 years, which gives an annual return of 12 percent, then you can raise a fund of Rs 1.62 crore.
If your child is 5 years old and you do SIP in mutual funds for medical studies for 15 years. So to raise a fund of Rs 2 crore, you will have to do a SIP of Rs 40,000 every month from now on and get 12 per cent return annually, then you can raise Rs 2.01 crore for your child's education.