Marksheet for evaluation of board exam is ready, will come in handy in re-evaluation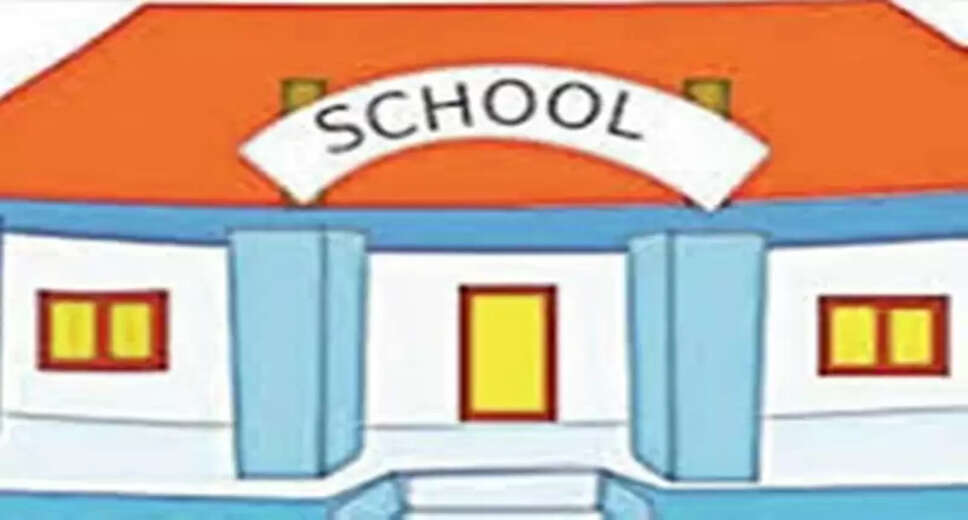 Employment News-After the completion of the evaluation work of the board examination copies of class 10th and 12th of the Board of Secondary Education, the marksheets for the purpose of re-evaluation have been prepared. Although the evaluation marks have been uploaded on the online portal, but if there is any mistake in the online feeding, the error will be rectified on the basis of these marksheets. These marksheets will be sent to the headquarters located at Bhopal on the coming Monday. Before declaring the result of the board examination, the online fed marks and the hard copy mark sheets are tallied at the headquarters level. This is necessary so that if wrong marks have been added during online feeding, then it can be corrected by looking at the marksheet.
More than one thousand applications for recognition of primary and middle schools, 450 approved: For the new recognition and renewal of primary and middle schools for the academic session 2022-23, more than one thousand applications have reached the office of the District Education Officer. Out of these 450 applications have been approved. Apart from this, around 350 applications are currently pending in BRC offices. The DEO has given orders to dispose of these applications soon, so that the process of recognition can be completed at the earliest. According to the information, the school education department had fixed March 30 as the date for online applications for recognition. The portal was closed after 30 March. During this, applications for recognition of more than one thousand schools were received by the Office of the District Education Officer. In online applications, along with general information about the school, English-Hindi medium, school area, infrastructure details, curriculum details, facilities available, documents of school principal and academic staff are uploaded. Recognition is issued only after verifying this information. In such a situation, District Education Officer Vikas Joshi has sent the information of 800 schools to the BRC offices for verification. Out of these, the recognition of 450 schools has been approved, while the remaining applications are still pending.