Mamta's minister Partha Chatterjee arrested in education recruitment scam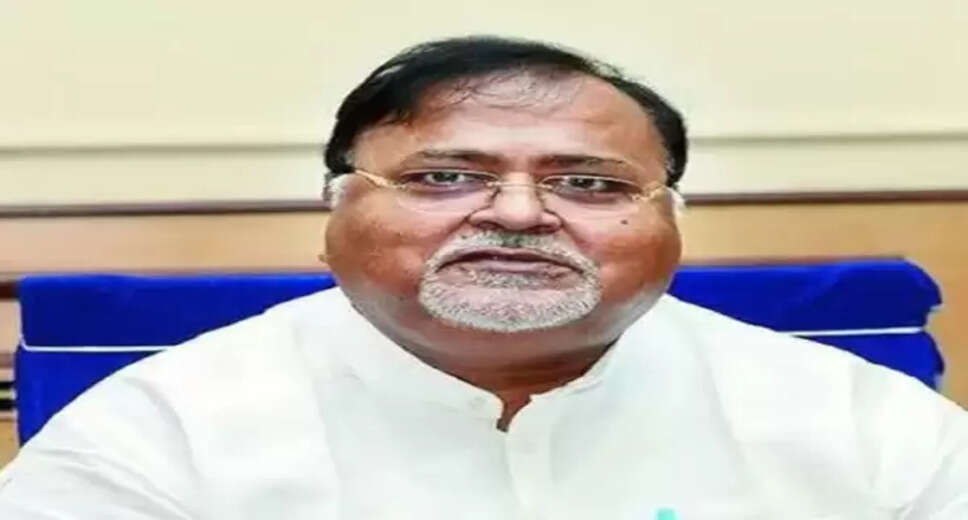 Employment News-In the education recruitment scam case, the Enforcement Directorate (ED) has arrested Partha Chatterjee, the cabinet minister of Mamta government, from his residence in Kolkata. The ED team was staying here since yesterday in connection with the SSC scam probe. Arpita Mukherjee, a close aide of Partha Chatterjee, is also in custody. The ED had interrogated Partha Chatterjee for about 26 hours, after which he was arrested.
Arpita got 20 crores
Enforcement Directorate (ED) officials started questioning Chatterjee at his residence from 8 am on Friday. The ED has received Rs 20 crore in cash from a property of Chatterjee's close aide Arpita Mukherjee in south Kolkata. Chatterjee was the state education minister when the alleged scam happened. The Enforcement Directorate is probing the money laundering aspect against those allegedly involved in the scam.
CBI is also investigating
The West Bengal School Service Commission is probing alleged irregularities in recruitment of staff and teachers of Group 'C' and 'D' in government-sponsored and aided schools on the directions of the CBI on the directions of the High Court. While the ED is involved in the investigation of alleged money laundering related to this case. As soon as the ED tweeted some pictures on Friday, there was a political earthquake. The agency shared four pictures of a huge pile of cash inside a room. However, he did not specify the amount and where it was received.