Job Alert - Freshers get ready, lots of jobs to be rolled out till December, Read details here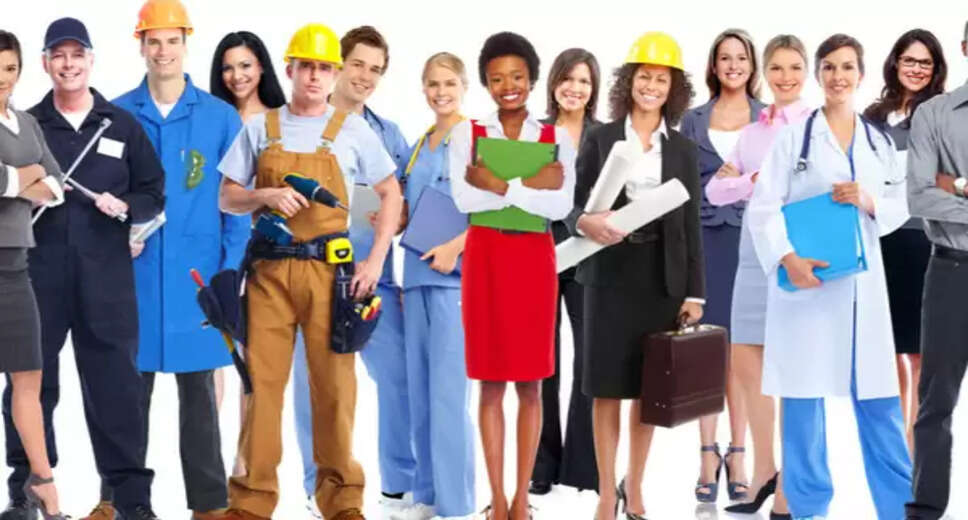 More jobs will be available in the second half of this year than in the first half of this year. Career Outlook reports that companies will hire 12 percent more in the second round (July-December) than in the first round this year.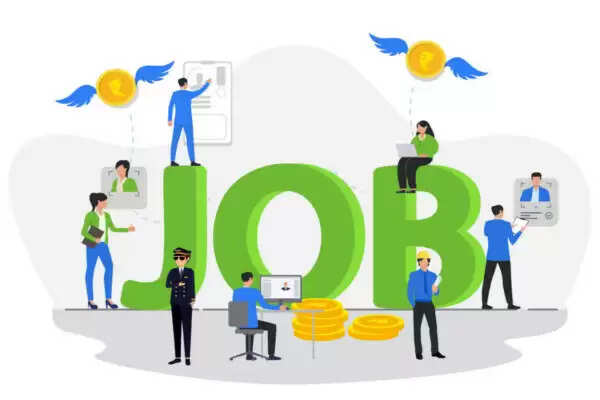 According to the report, a survey of 865 companies in 18 regions in 14 cities found that 59% of companies were ready to hire new employees by December. Shantanu Rose, Founder, and CEO, of Teamlease EdTech, said, "Interest in hiring freshers is increasing rapidly. According to the report, employers' willingness to hire has also reached 42% and will continue to increase over the next few years.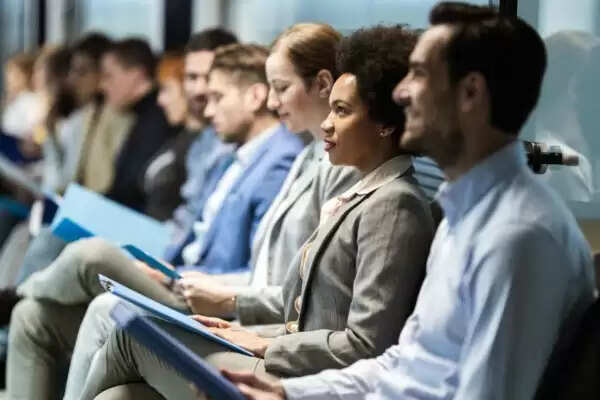 Hiring - Sectorwise
Like the first half of the year, IT companies are leading the recruitment in the second half as well. 65 percent of IT companies are preparing for recruitment in July-December. Next comes the number of e-commerce, where 48 percent of companies are in the hiring mood. 47% of companies in the tech startup sector will also hire in December. This line telecom sector is also not slowing down and there will be many jobs again in December.
IT companies will bring a flood of jobs
The report suggests that the IT sector will generate more employment in the second half of this year. The survey revealed that IT companies will hire one million new employees in December. The IT sector is expected to increase its spending to $101.8 billion. During this period, the export may also increase by 8-10 percent. This time, 111.58 billion dollars were allocated from the budget to the software product industry and the central government. Telecom companies are also investing Rs 3,345 crore in their expansion.
Cities that'll lead the Job Availability Charts
The research also reveals which city in the country is getting the most jobs. In the next six months, the highest number of vacancies will be 68 percent in Bangalore, where the emphasis is on recruiting freshers. After that 50 percent of jobs are in Mumbai and 45 percent of jobs are in Delhi. In the first half of the year, 59 percent of the companies offered jobs in Bangalore, 43 percent in Mumbai, and 39 percent in Delhi.