It is necessary to join private institutions in education and health sector, only then people will get full facilities- Narendra Singh Tomar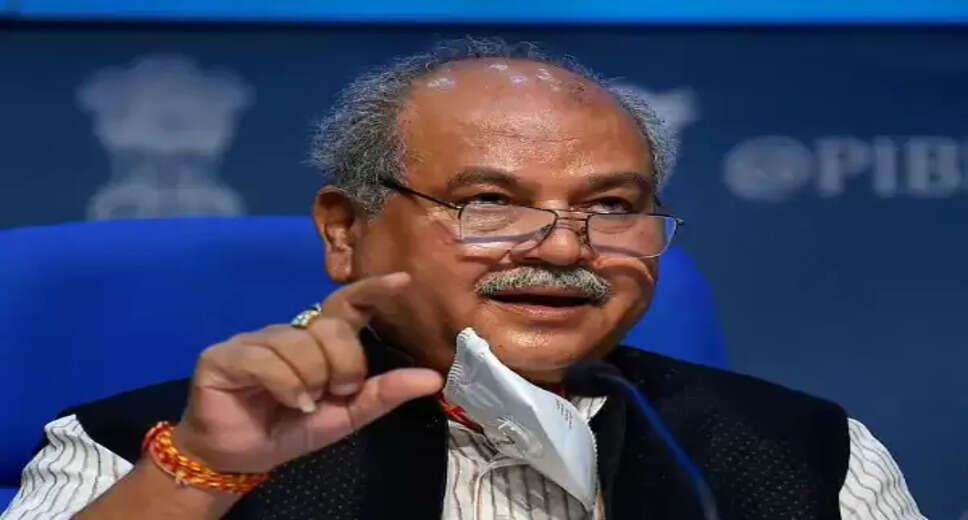 Employment News-Union Agriculture Minister Narendra Singh Tomar attended the Bhoomi Pujan program of Devraj Institute of Medical Science and Hospital in Gwalior on Sunday. During this, in his speech, he talked about the involvement of private institutions in the education and health sector. The Union Minister says that it is possible for people to get full facilities without private institutions in the education and health sector.
Union Minister Narendra Singh Tomar said, "The field of education and health is very broad, unless private and social institutions come and join in it, then it is difficult to provide complete facilities to the citizens. The facilities which have been created in these two areas till date In one way, there is a contribution of the central and state governments. But on the one hand there is an important contribution of private and social institutions also.
He further said that starting a medical college in Madhya Pradesh by investing 100-200 crores had become a very difficult task. After a long gap, now a medical college is being opened in the state. The Modi government has directed that every Lok Sabha constituency should have at least one medical college.