It is important to give sex education to children, learn from exercise what to keep in mind and how to start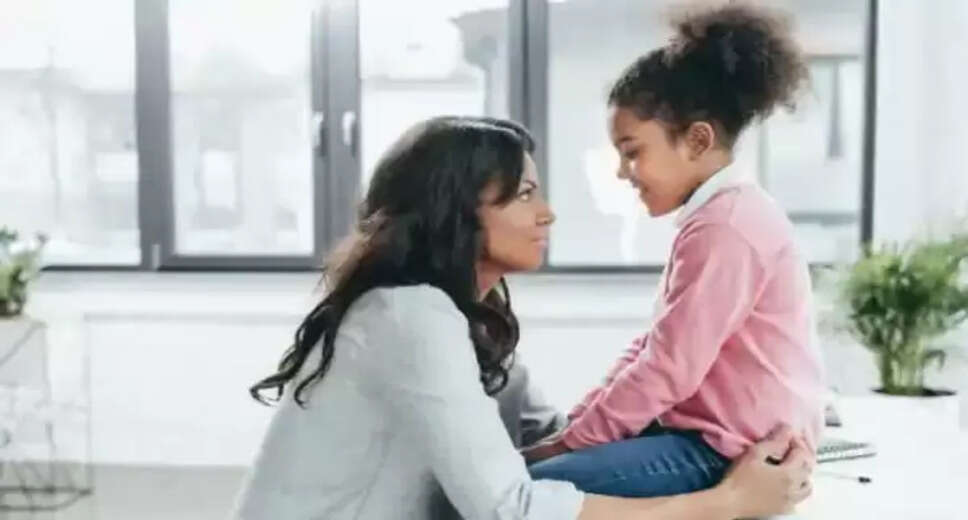 Employment News-It is important to talk to children about sex, how to start it can be a bit difficult but it is important. Recently, Nusrat Bharucha told in the interview of the film released in the film Public Interest that she was told about condoms in school. Apart from this, her parents also gave sex education at home, for which she considers herself lucky. When children reach puberty, their parents must guide them. You can follow these tips from motivational speaker and author Devina Kaur about how to talk to children about sex and what to keep in mind.
Name body parts like this

Devina says, changes are taking place in the body of growing children. Encourage them to accept these changes. They may be uncomfortable with facial hair or pubic hair. At this age, children have insecurities and many types of doubts. Understand children's concerns. Talk to them and let them know if they're a little uncomfortable, it's normal. Talk to them with the medical names of body parts and ask them to do the same. Start guiding children about safe and unsafe touch well in advance. Tell them the limits. For example, from where you wear pants, it is wrong to touch or touch someone from below. If someone does this, then refuse and tell at home.
Confidence will increase with openness at home

Raise children in a sex positive environment. Make them realize that it is not wrong to talk about the questions related to sex that are coming in their mind. Devina says, if they get the right support, information and openness, then it will increase their confidence as well as they will not get caught in any wrong thing due to lack of knowledge. Talking about sex is misunderstood. First of all, you have to get yourself out of this thinking.
don't force

Keep in mind that children learn at their own pace. If they do not want to talk on any topic, then do not force them. Start by giving them science-based information. In many homes, people are not comfortable with sexual needs or parts because of their past bad experiences. So be comfortable and find an environment where both are comfortable.
You can take professional help

When your baby reaches the puberty stage, many hormonal changes are taking place. They have many confusions and can reach wrong things from internet. As parents, we want the best of our children, so it is better that you talk yourself. If the child is not ready or you are not comfortable, then seek the help of a professional.