It is important for teachers to understand the new education policy, training will be given in Indore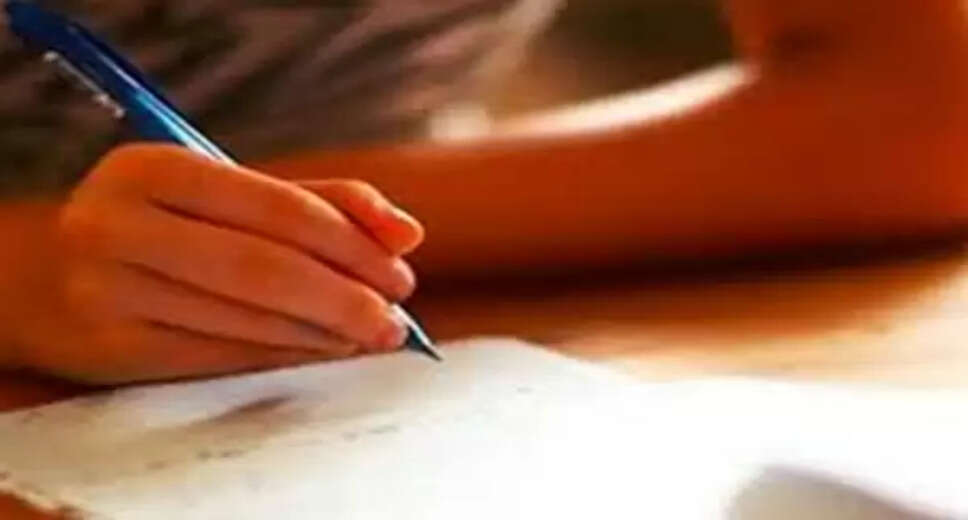 Employment News-Through the National Education Policy, rapid changes have been seen in the education world. But right now the teachers of government and private colleges do not have equal knowledge about all the rules related to the policy. This is the reason that even the students are not yet aware of the benefits of the new policy. Now the Higher Education Department has emphasized on preparing teachers first to explain the policy. For this, the responsibility of imparting training has been entrusted to senior professors and nodal officers of leading colleges across the state. So that the teacher can tell the policy related things to the students in the classes from the next session.
In fact, in the session 2021-22, the department implemented the policy in the undergraduate course. Under the multi-faculty course, students can choose three to four subjects of their choice. Even the four year course has been done so that the student can join and leave the course at any time. In this, under the policy, marksheets will be given for each year's studies in the course. Like certificate on completion of first year, diploma after two years of studies, degree in three years and degree with research in fourth year will get marksheet. Apart from these three-four benefits, the students do not have any other information about the policy. The situation is similar for teachers as well.
Students choosing less subjects - According to sources, despite getting the facility of multiple subjects, students are choosing only ten to eleven subjects, because there are teachers teaching these subjects in colleges. The department has received such information. Due to this, now the rules and nuances related to the policy have to be explained to the teachers. The department headquarters has planned to provide training to teachers regarding the new policy between May-June. This work has been given to senior professors and nodal officers of leading colleges. Understanding the policy of the teachers will inform the students about it. Additional Director Dr. Suresh Silavat said that seminars and workshops would be organized soon for training.