India will not give job if you do medical and other higher education from Pakistan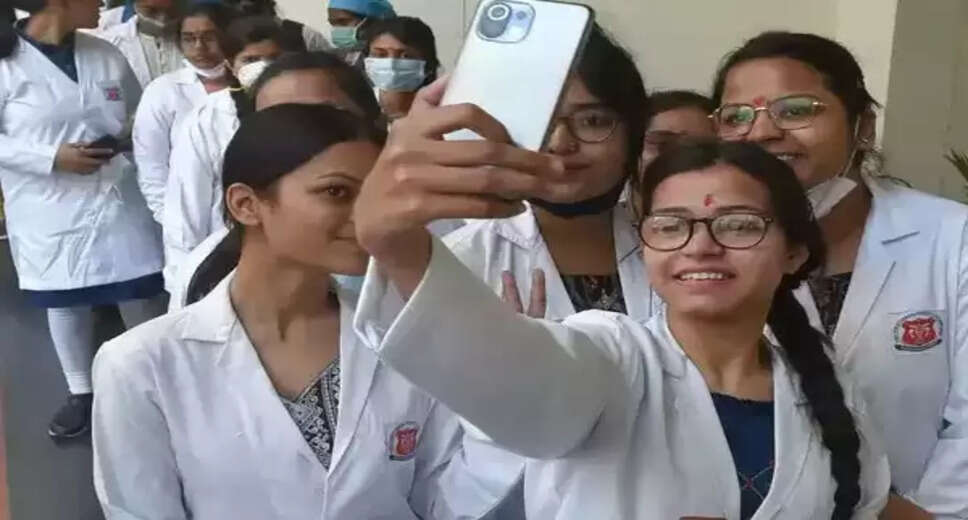 Employment News-National Medical Commission (NMC) i.e. the country's largest medical education regulatory body has issued a warning for students pursuing MBBS and BDS courses in Pakistan and said that those students should be allowed to practice in India. will not be given. NMC has issued this warning after a week ago UGC and AICTE urged students not to go to neighboring countries to pursue higher education.
The NMC notification said that any Indian citizen who takes admission in any Pakistani medical college for MBBS or BDS or equivalent course will not be eligible to appear for FMGE in India and no job will be given to him in India.
The Foreign Medical Graduate Examination (FMGE) is a mandatory examination that facilitates medical graduate students from abroad to practice medicine in India. However, NMC has also clarified that students who have obtained medical degree before 2018 and security clearance from MHA will get jobs and will also be able to appear in FMGE test.
Simultaneously, migrants and their children who have obtained a medical or other higher education degree from Pakistan and have now acquired Indian citizenship can participate in the FMGE after obtaining a security clearance from the MHA. The UGC had also issued a similar notice. The UGC and AICTE had said in the notice that students pursuing higher education from Pakistan will not be given the opportunity to pursue higher education or participate in jobs in India.