In Varanasi, 3179 applications were verified and 723 canceled, lottery on 28 April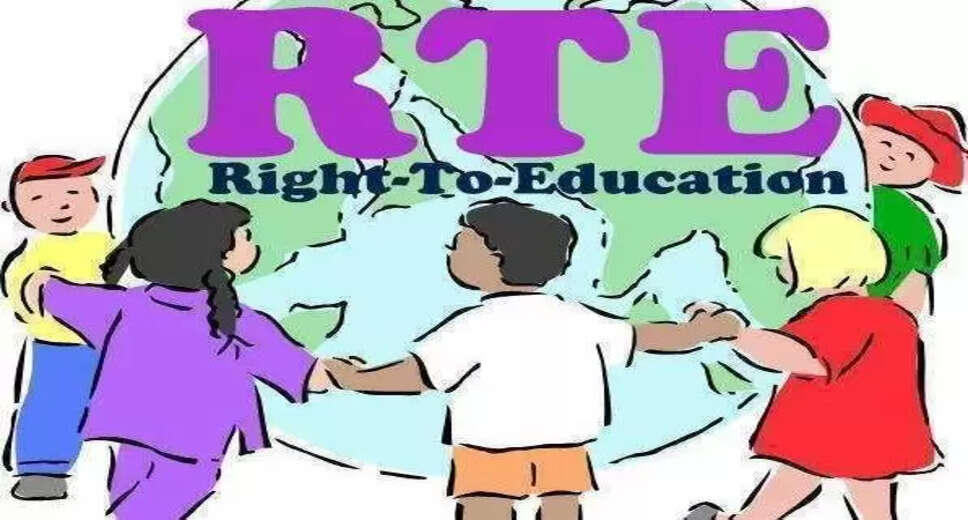 Employment News- 3179 children have applied for free admission in private schools in the second phase under Right-to-Education (RTE). At the same time, 723 applications have been rejected due to discrepancies. After verification, BSA has approved 2456 applications.
BSA Rakesh Singh said that all the parents had filled the application of their children in other ward and gram panchayat. Whereas for admission under RTE, it is mandatory to be a resident of the same ward or gram panchayat.
District coordinator of community education Vimal Kumar Keshari said that under RTE, 6152 children were selected for free admission in private schools through lottery in the first phase for free admission in private schools.
At the same time, in the second phase from April 2 to April 23, 3126 children had applied. The lottery of the second phase will be taken out on April 28 at Vikas Bhawan under the supervision of District Rural Development Authority Umesh Mani Tripathi. Told that in the third phase, online applications can be made from May 2 to June 10.
25% seat fixed
Under the Right to Free and Compulsory Child Education-2009, there is a provision to determine 25 percent free admission to children of disadvantaged groups and weaker income groups relative to seats in pre-nursery and class-I in private schools.
Book copy money not found
Under RTE, every child studying in private schools gets a copy-book of rupees five thousand per year. At the same time, even after the new session has started, the children of the session 2020-21 have not yet received the money for the copy-book. Whereas the demand has been sent twice to the government on behalf of the BSA office.
Tahrir given to register a case against three schools: Under the campaign being run on the instructions of the government, the Block Education Officer gave a complaint to the Phulpur police after the school was found running despite the termination of recognition of three schools of Pindra development block. Block Education Officer Mangaru Ram went out on Tuesday to investigate private schools in the area. During this, Adarsh ​​Saraswati Gyan Mandir Phulpur, Geeta Public School and MGM English School Surhi were inspected. During the inspection, teaching work was found in the school but could not show the copy of the updated recognition. The Block Education Officer says that the said schools are running without any recognition. In such a situation, a complaint was given to Phulpur police for closure and registration of FIR. In this regard, the managers say that online applications have been made for recognition. BSA Rakesh Singh says that no school can be run without recognition.