In Bihar, the team of officers will find disabled children from door to door, this is the reason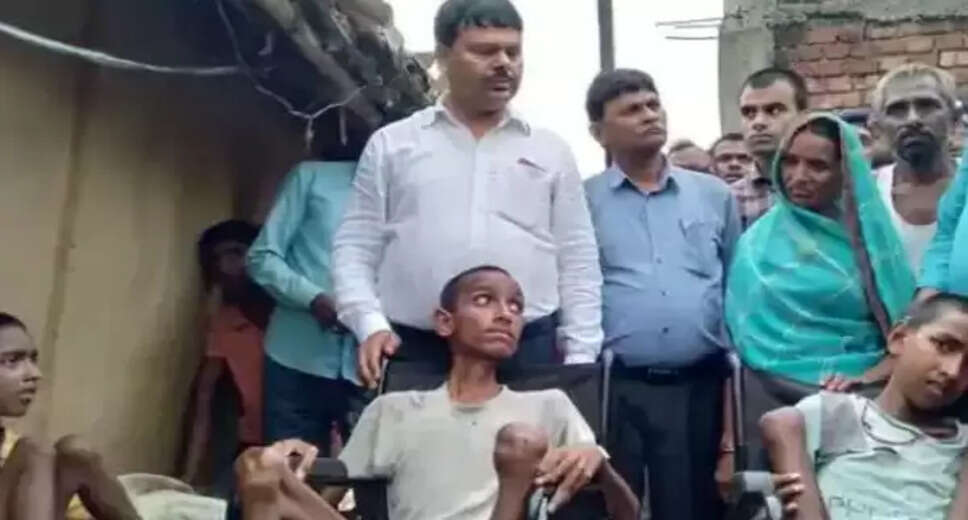 Employment News-In Bihar, the education department will now go door-to-door for disabled children. Yes, there will be a search for children with disabilities across the state. Such special students will be searched in the feeder area of ​​all government schools in the state. For this, identification will be done by conducting door-to-door survey. When all the children are identified, then after that the admission of the students found in the survey will be ensured in the classes according to their age.
Significantly, in the Nitish government, Education Minister Vijay Kumar Chaudhary and Additional Chief Secretary Deepak Kumar Singh have directed the education officers of all the districts to conduct a door-to-door survey in this matter. The department has entrusted the task of ensuring this to all the districts by June 30. Resource teachers, rehabilitation specialists, block resource personnel, Tola servants and staff of training Markaz will also be sought in the search for disabled students, which will continue till the end of June.
Let us inform that the instructions have been given to all the District Education Officers under the observance of the order passed in the Supreme Court. It is being told that in the year 2020-21 U-DIS, one lakh 34 thousand 412 disabled children should be ensured by June 30 for certification of disability type and disability percentage. The department has given instructions to all the DEOs to organize a special camp at the block level by forming a medical board from the district officer.