ICICI Bank launches digital platform for higher education, know how students will benefit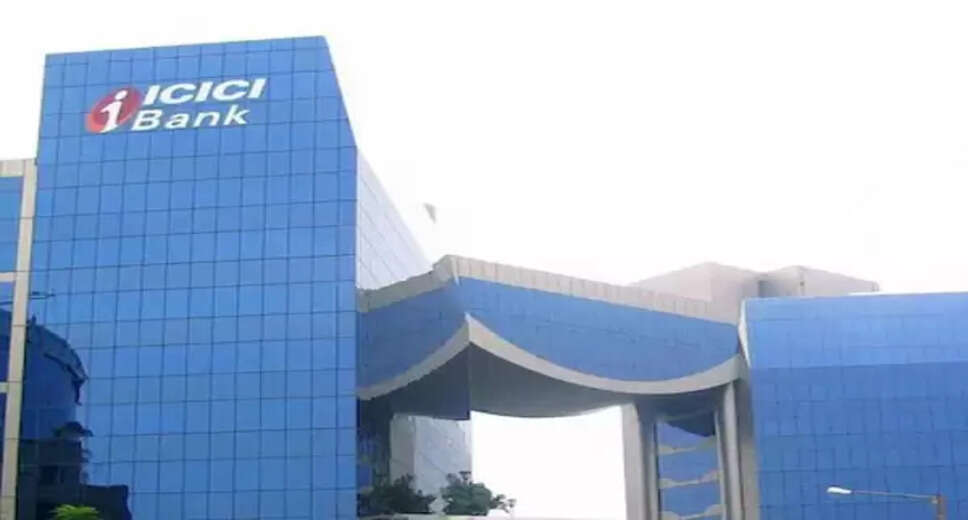 Employment News- ICICI Bank has announced a digital platform for higher education of students in the country or abroad. Its name is Campus Power. This one-stop platform caters to the diverse needs of not only students, parents but also institutions. This platform also provides value added solution along with banking at one stop. With this, students get all the facilities including education loan at one place. Through this facility, it will also be easy to transfer money abroad (remittance services).
This facility is also available to the customers of other banks.
ICICI Bank is providing this facility not only to its customers but also to the customers of other banks. According to the report of Livemint, 'Campus Power' is the first of its kind initiative. It helps customers locate all financial products tailored to the student's needs including overseas accounts, across bank accounts, education loans and tax benefits, foreign currency exchanges, payment solutions, cards, other loans and investments.
can get important information
Campus Power Platform provides information on various value added services related to higher education in Canada, UK, Germany, USA apart from India. The empaneled partners provide value added services on admission counselling, exam preparation, overseas accommodation and travel assistance, along with providing course or university information.
Education Lifecycle Viewed
Sudipta Roy, Head (Unsecured Asset) ICICI Bank said at the launch of Campus Power, "We are constantly striving to enhance our offerings as per the market requirements with a focus on customers. We have taken an in-depth look at the Education Lifecycle to understand the various needs of the students. We came to know from research that not only students, their parents, but also the institutes face many challenges for issues related to higher education. This becomes important with the increasing number of students pursuing higher education in the country and abroad."
Special Branch at IIT Kanpur
Sudipta Roy said that ICICI Bank is launching 'Campus Power' just before the start of the autumn season abroad and the start of the next academic year in India. He said that to complement the digital efforts, this bank is setting up a dedicated branch for the students. The first special branch has been established at IIT Kanpur. Seven more branches will be added in top institutions across the country. There will be multi functional teams in these. He said that it was decided to start 'Campus Power' to bring all the education related services under one umbrella.