Himachal Education board will not take Exam on a Term basis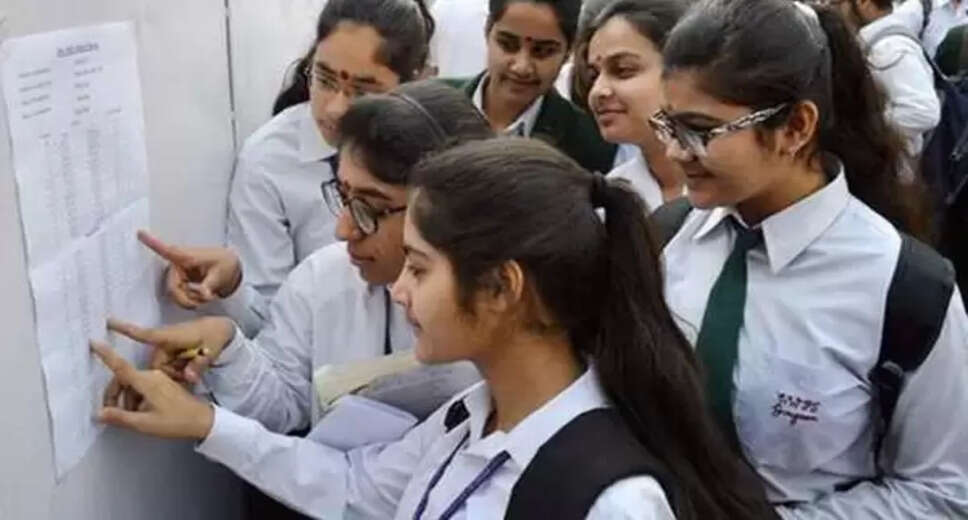 Himachal Pradesh Education Board has taken a decision and issued a notification that from this year will not take examinations on a term basis for the Ninth and Eleventh classes. The exam Will be Conducted once a year as before. Only the 10th and 12th exams will be conducted on a term one and term two bases. Last Year Himachal Pradesh Education Board announced that the 9th and 11th Exam conducted twice a year, due to Covid.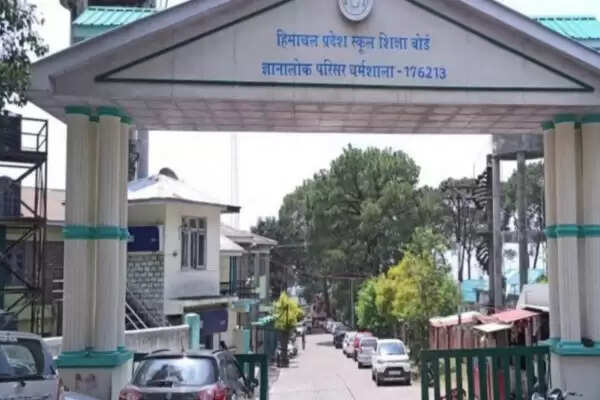 These new provisions were implemented under the new education policy. Due to this decision, the burden of Work increases on board, for this manpower and technology has to be used more.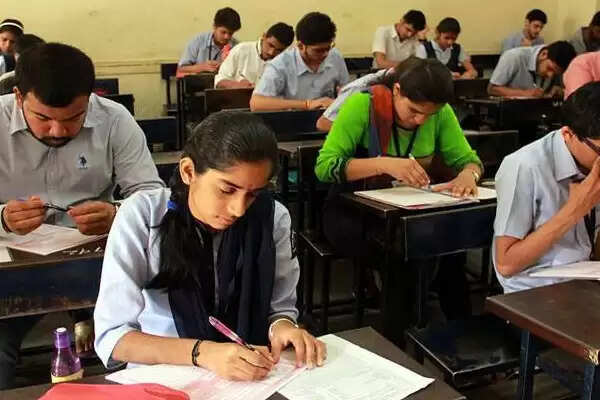 From this academic session class 9th and 11th examinations will be conducted once a year, term one and term 2 system has been removed, But under the National Education Policy 2020 Class 10th and 12th examinations will be conducted on the term basis Said President of Himachal Pradesh Board of School Education, Dr. Suresh Kumar Soni.