Higher Education Department: Link will open on August 1 to promote students to the next class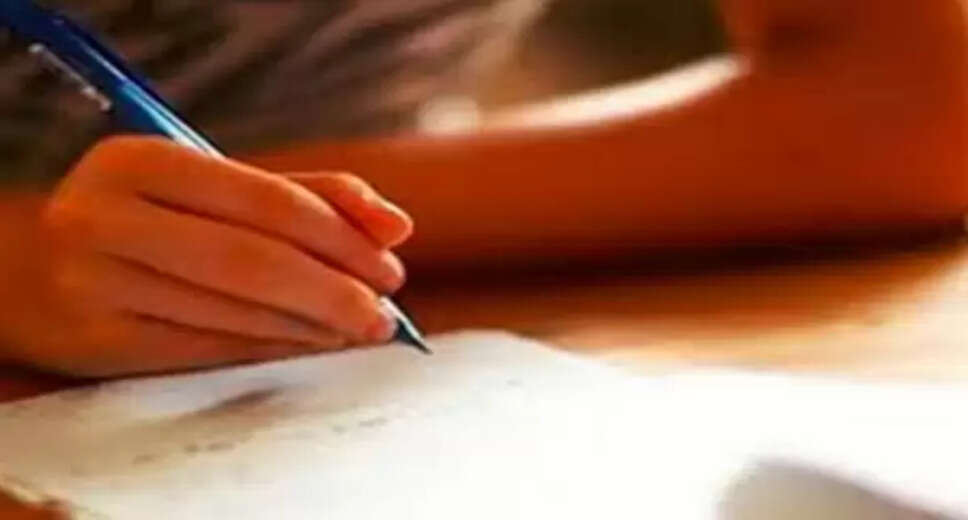 Employment News-The Higher Education Department is going to start the process of promoting the students to the next classes from next week. In this, the admission of students of undergraduate first and second and postgraduate third semester will be renewed. But with this order of the department, there has been confusion in front of the first year graduate students, because their examinations will run till August 18. At the same time, it is a bit difficult to start the process of admission renewal for colleges also. The reason is that after the completion of the main examination, the colleges have to conduct the oral examination of the vocational subjects.
The Higher Education Department has issued an order for renewal of admission on Monday. From 1st to 30th August, BA, B.Com and B.Sc first and second year students are to be admitted to the next class. The process of promotion will be done at the college level. The department has kept the process related to admission in MA, M.Com, MSc third semester. According to the officials of the department, only temporary admission will be given to the students. For this, 20% of the fee has to be paid. After the result, students have to pay the remaining amount of fees.
Activities related to research bench closed, demand for removal of Vice Chancellor-Registrar
Indore. There is a demand to remove the Vice-Chancellor and Registrar of Dr. Ambedkar Social Sciences University. The office bearers of Jai Adivasi Yuva Shakti (JAYS) have submitted a memorandum to the Divisional Commissioner Dr. Pawan Kumar Sharma in the name of the Governor. The officials say that the activities of Dr. Bhimrao Ambedkar Peeth, Tantya Mama Bhil Peeth, Sant Shiromani Ravidas Peeth, Birsa Munda Peeth, Shri Savitri Bai Phule Peeth and other research benches are not being conducted in the university. Seminars and webinars have been closed for a year. The ideology of social welfare of great men is being expected. The organization demanded the appointment of Dalit Vice Chancellor and Registrar in the University from the Governor.