Guruji will conduct elections for one and a half months, till then efforts will be made to keep the children engaged by feeding MDM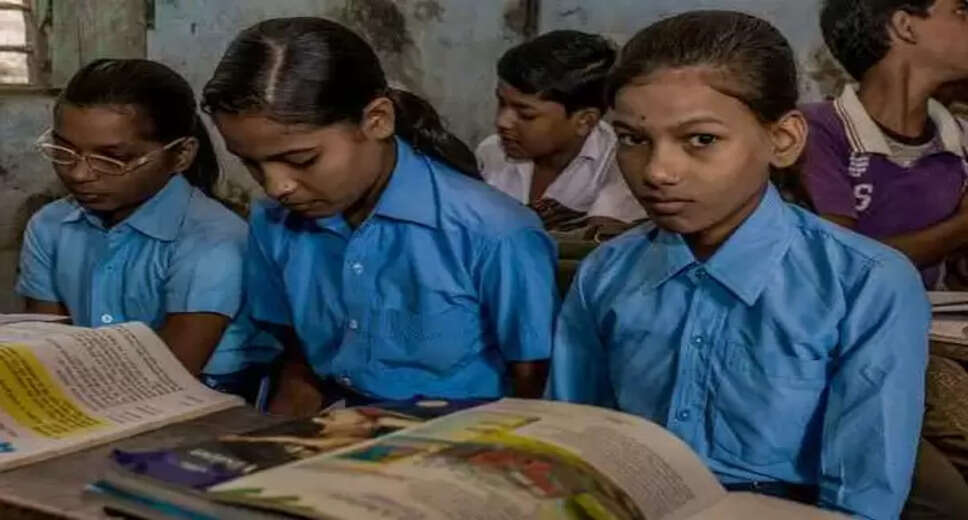 Employment News-With the ringing of the bugle for the Panchayat elections in Jharkhand, the district administration has started preparations for the elections. Deputation of teachers has also started in the election work. Started with District Training Cell. More than 25 teachers of the district have been deputed by the Training Cell. In the coming days, there will be deputation of teachers in other places including block and circle offices. Due to this, the possibility of its impact on the education of government schools for the next one month cannot be ruled out. Let us inform that Panchayat elections have been declared in four phases on 14th May, 19th, 24th and 27th May.
Less number of teachers than before, children will come to school only for MDM: Experts say that the number of teachers is already less in many schools. Deputation of some of those teachers makes it difficult for the remaining teachers to study from class I to VIII. For this reason, in such schools only MDM operation and efforts are made to keep the children engaged. The session was extended by three months to make up for the loss of education of children in government schools. Now it remains to be seen how much benefit the school children get from it. It is also important that DEO Prabala Khes has been made the nodal officer of the training cell. DSE Dhanbad, BEEO Dhanbad two and others have been authorized as associate officers. The operation of the training cell has started in the office of the Lower Divisional Education Officer.
In the first phase, elections in two blocks of Dhanbad, nomination will start from 16: The time has also come for filing nomination papers for the three-tier panchayat elections. Under the first phase, election information for various posts in 72 blocks of 21 districts will be released on Saturday. Nomination will start as soon as the information is released by the returning officers. Elections are to be held in 1,127 gram panchayats in this phase.
In the first phase, nominations will start from April 16 for elections in two blocks of Dhanbad, Topchanchi and Tundi, while the last date for nomination is April 23. Candidates will be able to file nominations during this period from 11 am to 3 pm. The voters of Topchanchi, Tundi and East Tundi will vote in the first phase on May 14, while the counting of votes will take place on May 17. In the first phase, except Koderma, Jamtara and Khunti districts, elections are to be held in 1,127 gram panchayats in one or the other block of the remaining 21 districts.