New Education Policy: Graduation will now be of four years, will get graduate research degree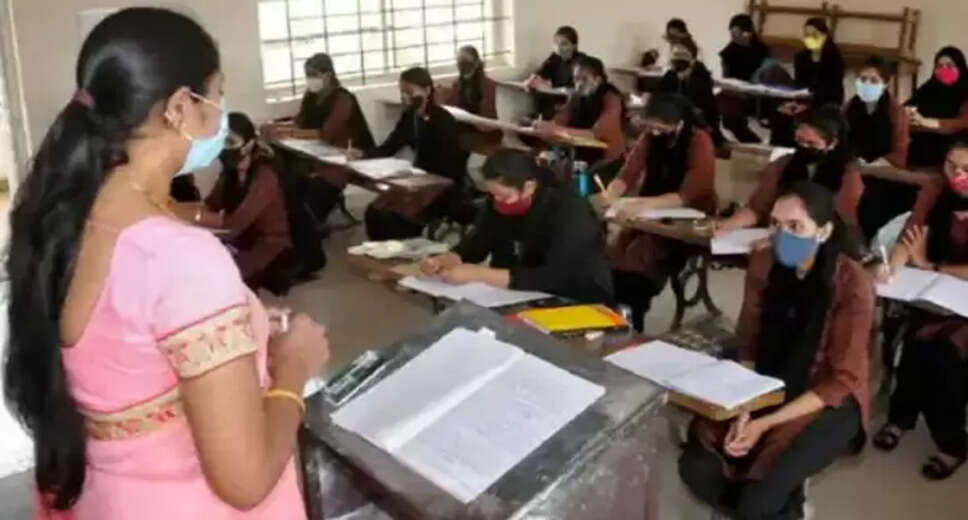 Employment News- Deendayal Upadhyay Gorakhpur University (DDU) and affiliated colleges are preparing to implement a new education policy in undergraduate, postgraduate and research in the current academic session. After the implementation of NEP, now there will be a lot of changes. Graduation will now be of four years, after completion of which the students will get the degree of Bachelors (including research). New syllabus is being prepared for these classes.
By the end of the month, the new course will be stamped
All the courses are expected to be sealed by the end of this month. For this, all the heads of departments have been directed to prepare the syllabus from the Board of Studies at the earliest and get them passed by the competent bodies. In this episode, there will be a faculty meeting of the Faculty of Arts on 23rd July and Faculty of Science on 27th July. The course will be passed therein. Faculty meeting of commerce has also been completed. By the end of this month, the Academic Council and the Executive Council are also expected to finalize the courses.
Not a single year of students will be wasted
Till now the students could not complete their further studies after completing one or two years of graduation, so much of their time was wasted. Now that won't happen. Suppose, a student has done one year in graduation and does not study further then he/she will get Certificate of Bachelor.
After the completion of two years, if you leave your studies, you will get a Diploma in Bachelor. On leaving the studies after the completion of three years of studies, you will get the bachelor's degree as before. After that he can do Masters.
Admission to the fourth year of graduation will be available only to those who have an aggregate grade point of 7.5 CGPA. On completion of the four-year undergraduate course, the degree of graduate research will be awarded.
Students doing graduate research want to do masters, then they will get a masters degree within a year.
Students who take admission in Masters after completing three-year undergraduate course also leave studies after completion of one year, then they will get Diploma in PG.
If you miss your studies even after doing six months coursework for research after masters, you will get a certificate of Diploma in Research.
DDU Registrar Visheshwar Prasad said, 'The government has received instructions to implement the new education policy in the session 2022-23. In view of the implementation of NEP in undergraduate (including research), master's and Ph.D. Once ready, the syllabus will be passed through the Faculty Council, Academic Council and Executive Council.