Government school principal of Chandigarh will be charged, education department preparing to suspend, know what is the matter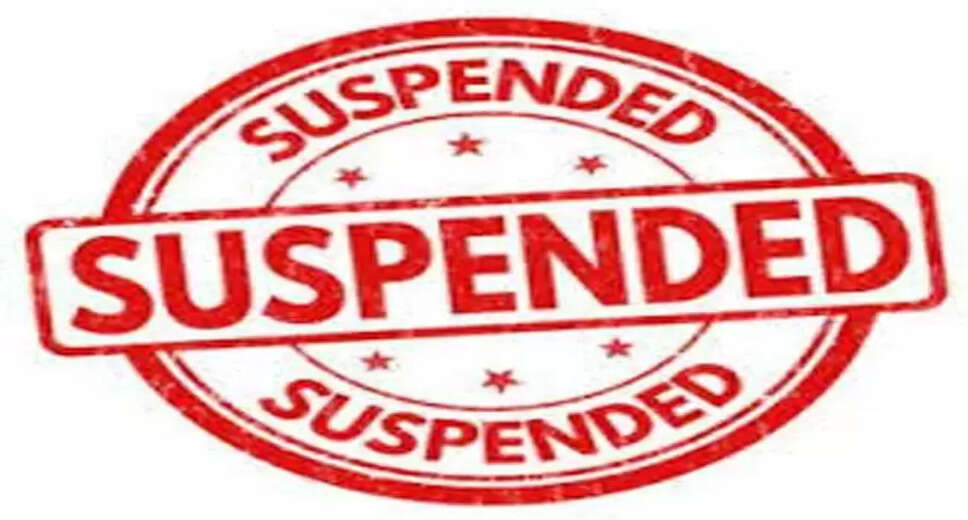 Employment News-The school principal may face charges for stealing the answer sheets of class 11 accounts examination from a government school in Chandigarh. The education department is preparing to suspend the school principal Seema Grover. Because in the matter, Principal Seema Grover has not yet given any response to the show cause notice and police verification sent by the Education Department.
It is noteworthy that in March, 80 answer sheets of 11th class accounts examination were stolen from Government Model Senior Secondary School Sector-23. Before giving information about the theft of answer sheet to the Education Department or Director School Education, the principal had given it to the SSP window on April 21. After receiving the complaint on the SSP window, the matter was investigated by the police post located in Sector-22. On receiving information about the matter, Director School Education Dr. Palika Arora sent a show cause notice to Principal Seema Grover. In both the inquiries, the process of suspending the principal has started due to non-response from the school principal.
This is protocol, not followed

In case of any incident in the school, first of all the information and complaint is given by the school principal to the District Education Officer. In the event of the answer sheet being stolen, the school had to conduct the examination of the students again, but this was not done by the school. In the results declared on April 12 without checking the answer sheets, the children were promoted and after that the matter was given to the police instead of informing the top officials of the department. No satisfactory reply was given by the school principal in the police investigation. Similarly, the show cause notices sent by the department were also not replied in time.
All answer sheets of Accounts subject have been stolen
The examination was held in the last week of March for the subject of accounts from the school. After the examination, all the answer sheets were kept in the school itself, but after the examinations were over, on April 2, when the concerned teacher got information about the theft of the answer sheet. When he informed the school principal, Principal Seema Grover had instructed the students to pass the summary on their performance.
"In the case the principal has not given any reply, due to which he will be suspended and investigated, so that such mistake does not happen again in future.
-Doctor. Palika Arora, Director School