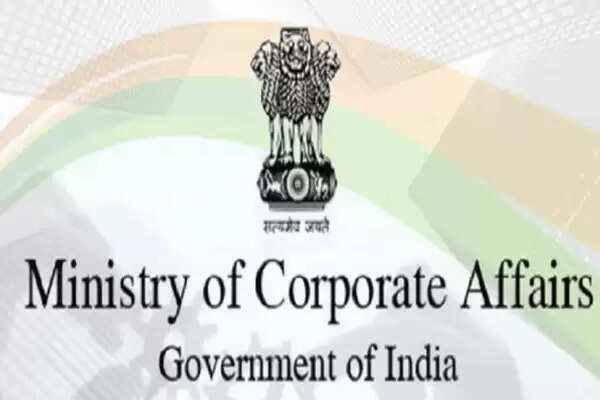 Employment News-Different companies in the country have spent 60 per cent of their CSR funds on activities related to education, health and rural development during the last seven years. The Ministry of Corporate Affairs has given this information while answering a written question in the Lok Sabha on Monday.
It has also been informed by the Ministry that during this period, 33 percent of the total CSR amount has been spent by the companies in Maharashtra, Karnataka, Gujarat, Andhra Pradesh and Tamil Nadu.

Let us tell you that according to the Companies Act, 2013, a particular type of profit making companies in the country have to spend two percent of their average net profit for three years on social work under CSR (Corporate Social Responsibilty). .
Rao Inderjit Singh, Minister of State, Ministry of Corporate Affairs, in a written reply to a question in the Lok Sabha, has also said that the government does not issue any specific instructions to companies to spend in a particular geographical area or activity.
Share this story