France praised 'National Education Policy 20220', said this about two degrees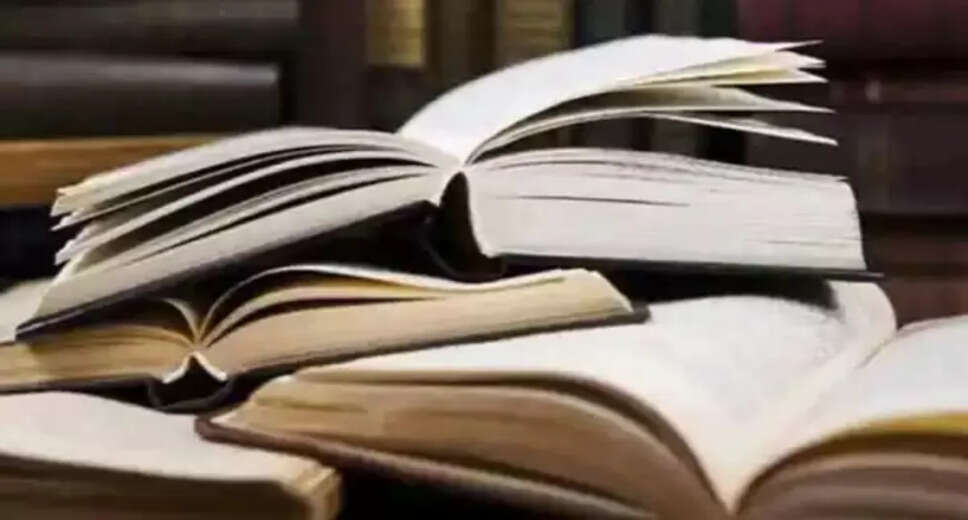 Employment News- French Ambassador Emmanuel Layne has praised India's New Education Policy 2020. He said that the new National Education Policy has several features that support international cooperation in the field of higher education. He said that the new education policy would help in the development of dual degree with foreign universities and focus on new areas like 'One Health' developed recently from the multidisciplinary and interdisciplinary landscape of higher education and research.
Lennon said that scholars from India and France will together enrich knowledge through research in areas like life sciences, medical research, social sciences. He said that with the provision of credit transfer system of the new education policy, there will be exchange cooperation between Indian and foreign Indo-French students, universities.
Lennon called strengthening student mobility and university exchanges between the two countries as important areas of cooperation and said France wants at least 20,000 Indian students to join their educational institutions by 2025. He described the Bonjur India Festival here as a reflection of 75 years of India's independence. Let us tell you that Bonjour India is being organized in 19 cities of India till 14 May. After this, the 'Namaste India' festival will be organized by the Indian Embassy in France.
Lennon said the new education policy's provision of a credit transfer system would facilitate the process of education and the formation of joint ventures between Indian and foreign universities. Students will get many new options. He said that France wants to be a part of this progress in research, higher education and business skills development. He also mentioned about the various types of scholarships being provided to Indian students to study in France. He said that both the countries are known for excellent film industry and we want to develop France as an attractive destination for shooting Indian films.