Formation of Higher Education Commission by the end of the year, know what will be the changes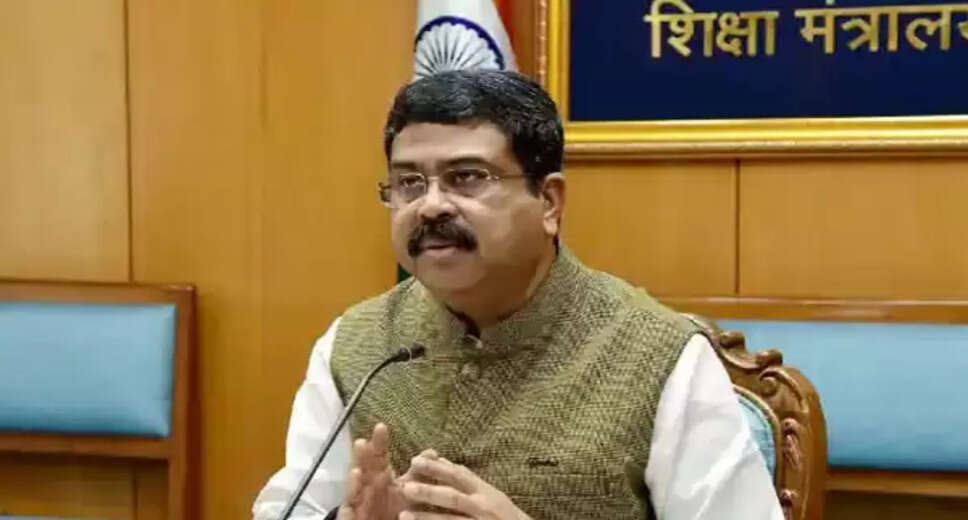 Employment News-The proposal of the Higher Education Commission in the country can take shape soon. The regulatory bodies working on the commission have largely completed the work. Also other reforms will be completed by the end of this year. Officials said that the draft of the new proposed commission has been prepared. There is also a preparation for its formation by the end of this year.
After the Akhil Bhartiya Shiksha Samagam, the Ministry of Education has shown speed in taking all the stalled proposals related to higher education. The most important of these is the formation of the Higher Education Commission of India, which will replace the existing regulatory institutions. Union Education Minister Dharmendra Pradhan has asked for early completion of all proposals to help move forward on the draft National Education Policy. Changes related to higher education include the formation of digital universities and the formation of National Research Foundation (NRF) and also proposals to open campuses of foreign universities in the country.
For the first time in 2018, the campaign to move forward on the Indian Council of Higher Education (Repeal of University Grants Commission Act) Bill was started. The HECI draft bill could not be finalized at that time. According to officials, fresh efforts regarding HECI have intensified after the arrival of Education Minister Dharmendra Pradhan. After the formation of the new commission, there is a possibility of radical change in the education world.
What will change:
The intervention of regulatory bodies will be less from the Higher Education Commission.
No further interference in the issues of management of educational institutions
Segregation of grant functions will be done by the Ministry of Human Resources
End of Inspection Raj
The commission will be entrusted with the task of improving academic standards with special focus on assessment of academic performance by institutions, counseling of institutions, training of teachers, promotion of use of educational technology, etc.