Fear of target killing, children of Kashmiri Hindus will now study online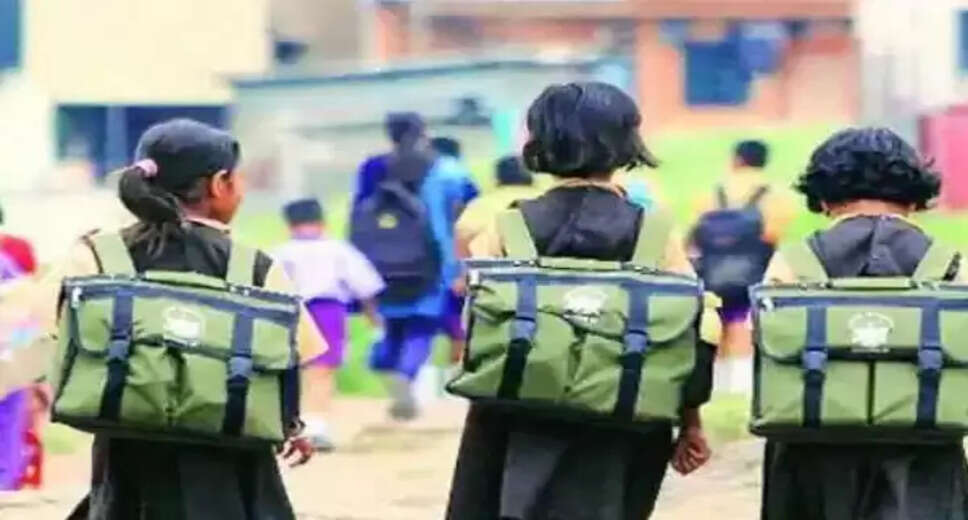 Employment News-Terrorists are killing Hindus and minorities in Jammu and Kashmir. Due to this there has been an atmosphere of fear in the valley. The administration has taken a step in view of the seriousness of the matter. The administration has decided to arrange online education for the children of Hindus and minorities in Kashmir till the situation becomes normal. If the parents of the children want, they can enroll their children in regular classes in the school.
Let us tell you that the schools of Kashmir division come in the winter zone where schools are open in summer. The Chief Education Officer of North Kashmir's Baramulla district has informed about this by issuing an order to the managers of five private and two government higher secondary schools under his jurisdiction.
School manage online education for children
In his order, the Chief Education Officer has asked the school managers to make arrangements for online education for Hindu, Sikh and minority students studying in their respective schools. The administration has taken this step to ensure the education of minority students and to keep them involved in school activities. This system is not permanent, but till the situation becomes normal, work will have to be done on this system.
4 Hindus killed in a month
Terrorists in the Valley have killed 4 Hindus during the last one month as part of their conspiracy to target displaced Kashmiri Hindus and other Hindu workers. This has created fear among displaced Kashmiri Hindus and other minorities living in the Valley. Many of them have gone to Jammu. Many of these are also teachers in various government schools of Kashmir. The administration has taken several steps to stop the exodus of Kashmiri Hindus and other minorities in the valley. All minority personnel are being posted only in safe places and district headquarters or major towns. Students belonging to the minority community in the valley have also started distancing themselves from the schools due to fear.