Enrollment of class IX students will start in MP Board schools from July 15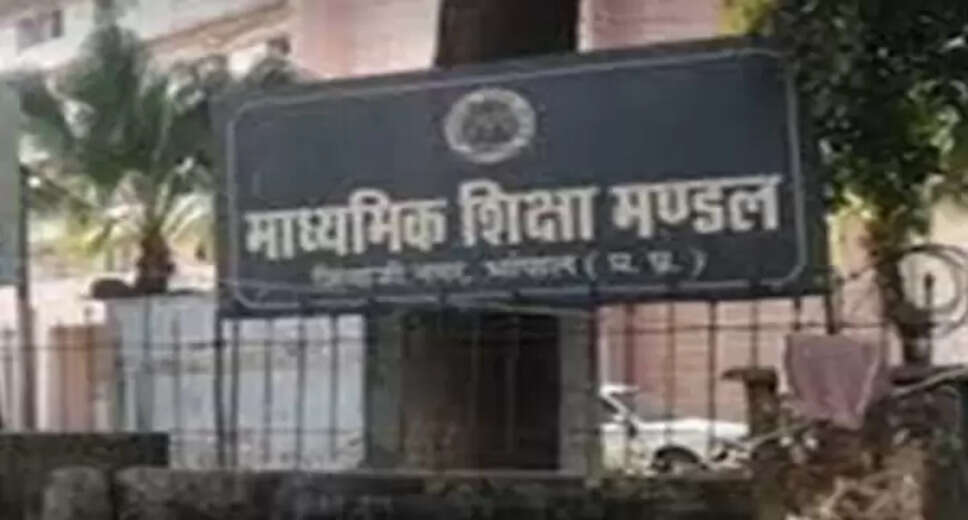 Employment News-Students joining the schools of MP Board of Secondary Education (Mashim) will be able to enroll in class IX from July 15 to September 30. On the basis of the enrollment of class IX, students will be able to fill the form of class X examination from July 15 to September 30. After 15th December, a late fee of Rs 10,000 will be charged for filling the examination form. Whereas the students of other boards will have to upload the documents online. Madhya Pradesh Board of Secondary Education has released Admission Policy 2022-23.
It has been said in the issued admission policy that it will be the responsibility of the institution principal to check all the documents of the student completely at the time of giving admission, only then give admission. Documents should also be thoroughly checked in cases of students coming from other boards. At the same time, this time the data of the students will be linked to the overall ID. In the admission policy, it has been said that in relation to the admission / examination of regular / self-study students in the institutions recognized / affiliated by the Board, the entire responsibility lies with the head of the institution / forwarding institution. In the past years, it has come to notice that after the issue of admit cards of the students, the institution through the principal of the students revises the subjects at the examination center and appears in the examination, which causes inconvenience to the board and the students. Also, the examination results of such students are also not declared on time.
Dummy admit card will be issued after the last date
It has been mentioned in the admission policy that the dummy admit card/enrollment card of each candidate will be made available online after the day along with the last date for filling the examination form and enrollment form for the session 2022-23. Every institution principal will compulsorily download the dummy admit card/enrollment card and distribute it to the students. Will also ensure that if there is any error, it is corrected online within the stipulated period and the declaration form is uploaded. Those institutions which will not upload the online declaration form, they will not be able to download the admit card and enrollment form. No subject modification will be accepted at the examination center after the board has issued the admit card.