Education officers arrived to investigate the school, started doing obscene acts with the girl student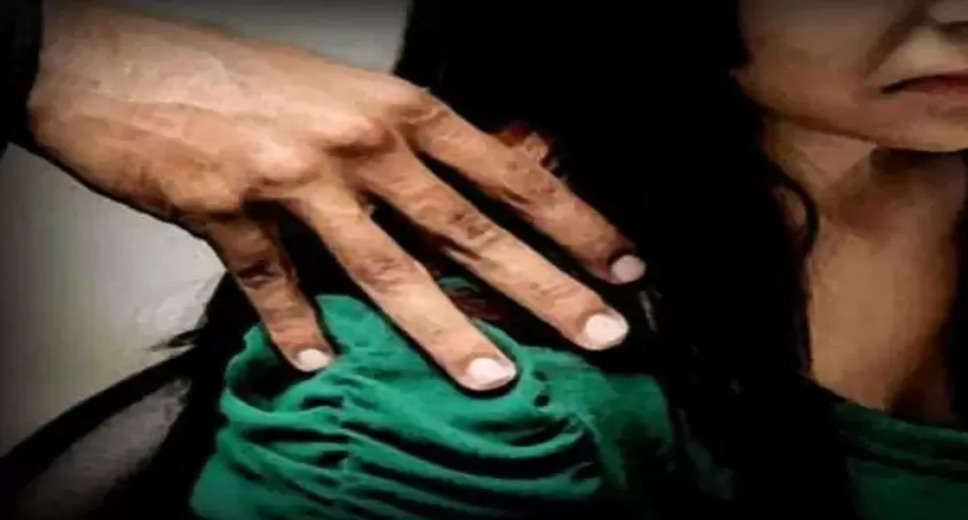 Employment News- A serious case of molestation of a girl student has come to light in the school. The special thing is that the accused is an education officer who had come to investigate the school, but there he started molesting the girl student. An education officer was arrested on Thursday for allegedly sexually assaulting a 15-year-old girl at a school in Odisha's Kendrapara district, according to police.
what is the whole matter
According to the FIR, Subhash Chandra Mohanty, Assistant Block Education Officer, Rajnagar, allegedly molested a class IX student while inspecting the high school.
Case registered under these sections
Mohanty was arrested under the Protection of Children from Sexual Offenses (POCSO) Act, and sections 294 (obscene act) and 354 (outraging modesty) of the Indian Penal Code. Inspector Tapan Nayak of Rajnagar police station said that the matter is being investigated.