Education department clerk suspended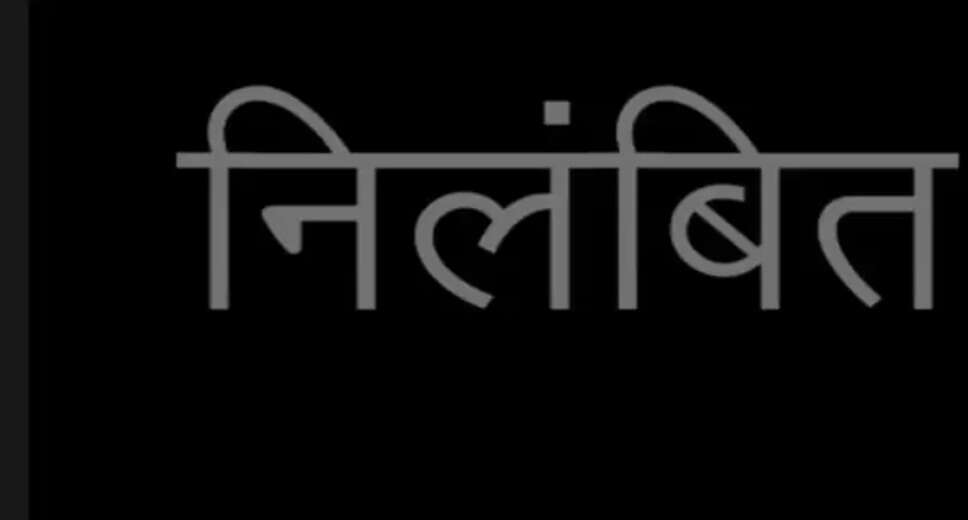 Employment News-Anil Kumar Singh, the clerk of the Establishment Branch of the Education Department, who was working against the rules by misusing the post, has been suspended by the Regional Education Deputy Director of Patna Division.
In the suspension letter issued by RDDE, it has been said that during the inspection of the office of District Education Officer, Rohtas district, it was found in the deed of archival examination that two office attendants of the divisional cadre were sanctioned non-extraditional advance from their provident fund at the level of District Program Officer, Rohtas. Issued tax has been paid.
Whereas for this the undersigned is empowered.