Education Minister of Karnataka said - Ethics of students will increase by teaching moral education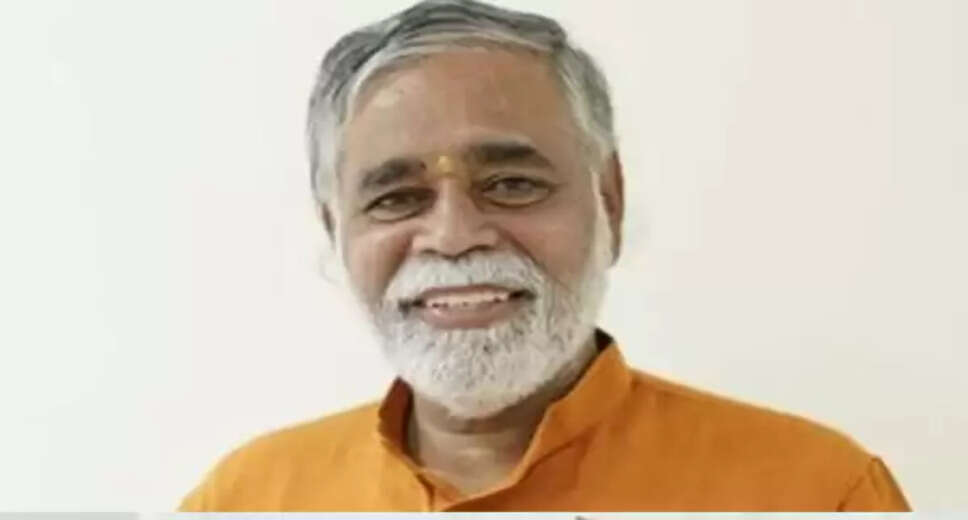 Employment News-Karnataka Education Minister BC Nagesh has once again made a big statement regarding the moral education curriculum. Minister BC Nagesh said that the moral education curriculum is meant to enhance the morality of the students. This will increase their moral values. There is no religious education in it. He said that as per the plan of this course, it will include subjective stories, stories from Panchatantra and stories of all prominent socio-religious leaders. The decision to include them will be taken by a committee of experts.


At the same time, on the issue of dress code, Karnataka Education Minister BC Nagesh said that the students will have to follow the prescribed uniform and dress code. In this regard, everyone has been informed through circular. Apart from this, the minister said that whatever baseless things and information related to Tipu Sultan have been given in the courses, they are being removed. Parts included on the basis of unverified facts have been removed. Around 30 - 35 per cent have been removed from the syllabus syllabus.
Earlier in March, State Education Minister BC Nagesh had said in relation to the preparations to teach moral lessons to school children, that there is a demand from parents to include moral science in the curriculum. The minister said that many parents and guardians want that it should be included in the syllabus again. He had said that the syllabus and subject material of moral sciences would all be decided by the experts in the academic field.

Earlier, the minister had said that knowledgeable things from Bhagavad Gita would also be included in the moral education curriculum. Bhagavad Gita is not only for Hindus, it is for all. He had said that if the recommendation of experts is made, it will definitely be presented not from this year but from next year. Ultimately, it is for the government to decide whether to introduce ethical science or not.