Education Minister gave a gift to employed teachers, took this decision on salary amount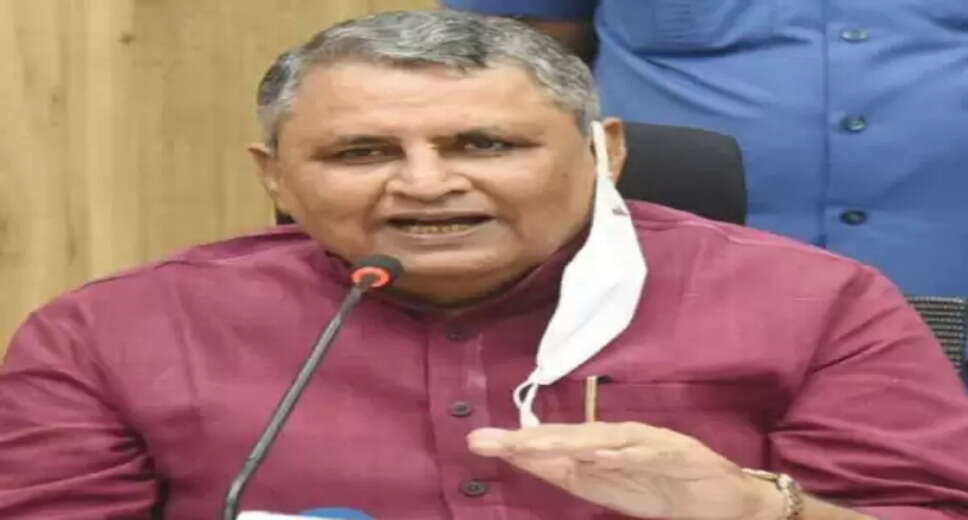 Employment News-A big decision has been taken in the interest of teachers employed in the Education Department of Bihar. Financial problem arose due to non-payment of salary to 42000 teachers employed in the sixth phase. The paper process of 42000 teachers employed is going on. Due to which they were not getting salary. After this, Education Minister Vijay Kumar Chaudhary himself took the initiative and called a high-level meeting. In which he, along with all the officers of the Education Department, decided that salary amount should be given to all the teachers employed.
submit certificate
Salary was not being paid to 42000 teachers employed by the Education Department in Bihar for a long time. Due to which all the teachers were very upset and were facing financial problems. Taking this matter seriously, the Education Minister held a meeting with everyone and decided to give salary to the teachers. Also appealed to the teachers to submit all their documents as soon as possible so that the documentation work can be completed. So that everyone can be given watan amount on time.
Salary will be given till 2023
In this case, order has been issued for payment of salary of newly appointed elementary teachers. This order has been given for March 2023. Everyone has been asked to submit their certificates at the earliest so that the problem of salary payment does not arise in future. That is, orders have been issued to the newly appointed teachers for their contribution till March 2023, without waiting for verification. A separate order will be issued for the same after reviewing the status of verification.