Education Minister Govind Thakur said, the new education policy will change the face of the country, the focus will be on dropouts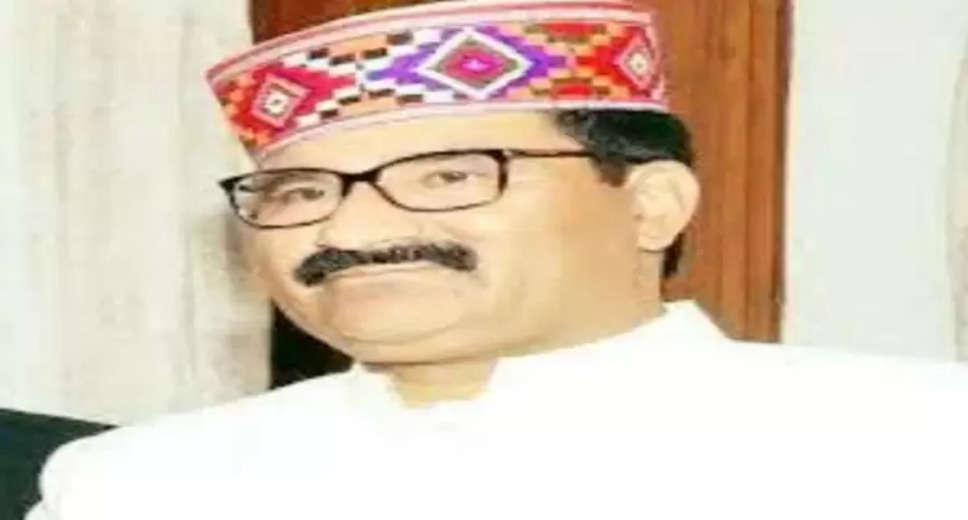 Employment News-Education Minister Govind Thakur said that the National Education Policy will change the face of the country. People will benefit to a large extent from this policy as the policy focuses on dropouts. India is seriously working on the field of education, because education paves the way for a strong nation. The Education Minister was addressing the program 'Mission Educate India-Illiteracy Eradication' organized by Indorama Charitable Trust. The program was organized in Shimla on Sunday. This trust is helping needy children in seven districts for quality education up to class 12th.
Govind Thakur said that education is the gold of our society and the gift of education is the most precious, which can be given to any person. 24.3 percent of the dropout students are girls. Due to financial constraints people take their children out of school. It is trusting such people. Himachal is the only state which is also providing education to 10 students in one school, because we have difficult geographical conditions.
On this occasion Dr. YS Parmar Horticulture and Forestry University Vice Chancellor Dr. Rajeshwar Chandel, Sandeep Shilke Business Head Indorama, Rajiv Kshetrapal Chairman Sai Education, Dileram General Secretary Himachal Education Committee, Trilok Jamwal BJP State General Secretary, Bihari Lal Sharma were present.