Education Department released 416 crores to buy books, money will go to children accounts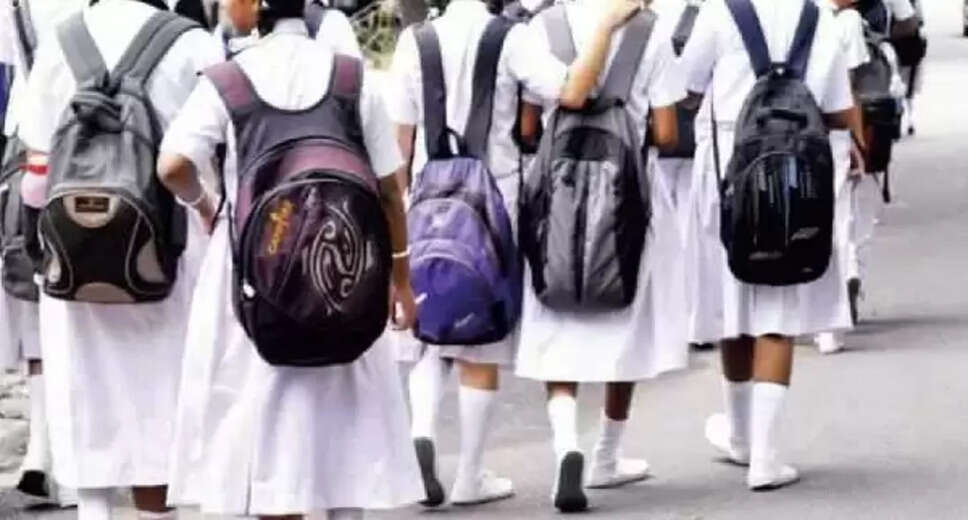 Employment News-Academic session 2022-23 has started. Rs 416 crore has been released to send money through DBT to the accounts of 1.34 crore children of classes I to VIII in government schools of the state. According to experts, this amount will reach the children's accounts till this week. It is another matter that all the books of government publication are not available in the market right now. Actually, the new books are not published yet. Whatever books are being found in the market, they are left over from last year. At present, due to the summer holidays, printers have a chance to make books available in the market.
Most stores do not have book sets
According to the ground report, the biggest problem is in rural areas, where 80 percent of the children do not have books. The newly appointed teachers are teaching the children from the available books. You are obliged to make notes. However, there are difficulties in language practice. Even in the city, there are no sets of books for classes one to five. Most of the shops do not have some class 7 books. The education department has asked five printers to publish the books.
Books are not accessible in rural areas
The special thing is that printers print books according to the demand in the market. In some big cities, the demand is also detected, but in rural areas books do not reach, because the demand is not assessed there. There are also not enough book shops in rural areas. It has been seen that out of the money released for books, a lot is spent on buying books from the city.
special facts
In the academic session 2021-22, Rs 402.71 crore was sent to the accounts of children to buy books. The number of children in the last session was 1.29 crore.
Rs.250 per student for classes I to V and Rs.400 for purchase of books for classes VI to VIII.