Education Department has taken a big step for the children who have dropped out, Praveshotsav campaign will be run for admission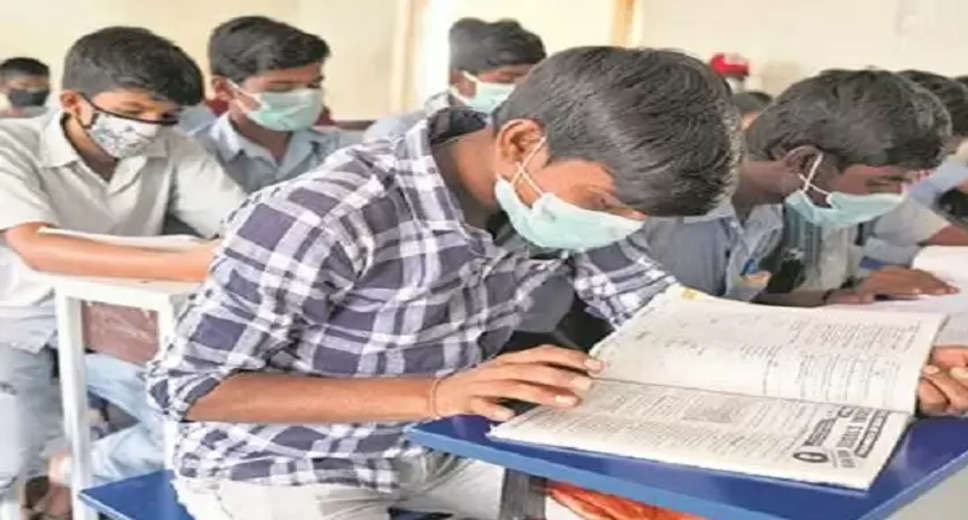 Employment News-Children who have dropped out in Bihar will now be encouraged to enroll by searching from door to door and their parents will also be counselled. It has been told that after passing the eighth from government schools, many students do not enroll in the ninth and drop out. For such students, the government has decided to take them back to school by running an admission campaign.
The education department will now conduct door-to-door search for such students. Counseling will be done for such children and their parents who do not take admission in ninth. They will not only be told the importance of studies, but in any case such children will be admitted in the ninth.
For this the government is running a campaign. Bihar Education Minister Vijay Kumar Choudhary on Friday launched the 'Praveshotsav-Special Enrollment Drive-2022' for admission in class IX across the state, which will continue till July 15.
The Education Minister flagged off the enrollment chariot to make the people of different blocks of Patna district aware. He said that after class VIII, 18 percent of the girl students and 17 percent of the students do not take admission in the ninth. All these children will be identified and ensured to enroll them during this campaign by motivating them.
An official of the Education Department says that this entrance festival is being run to ensure 100% enrollment of 8th pass students in class 9th. He called upon all sections of the society, public representatives, teachers and parents to make this campaign successful.
For its publicity, nomination chariots containing Kala Jatha have been sent to the blocks. This special nomination campaign is to be run by July 15. For this, a committee has been constituted at the district level under the chairmanship of the District Magistrate.