Demand to implement uniform education system till class 12th, know what is the whole matter here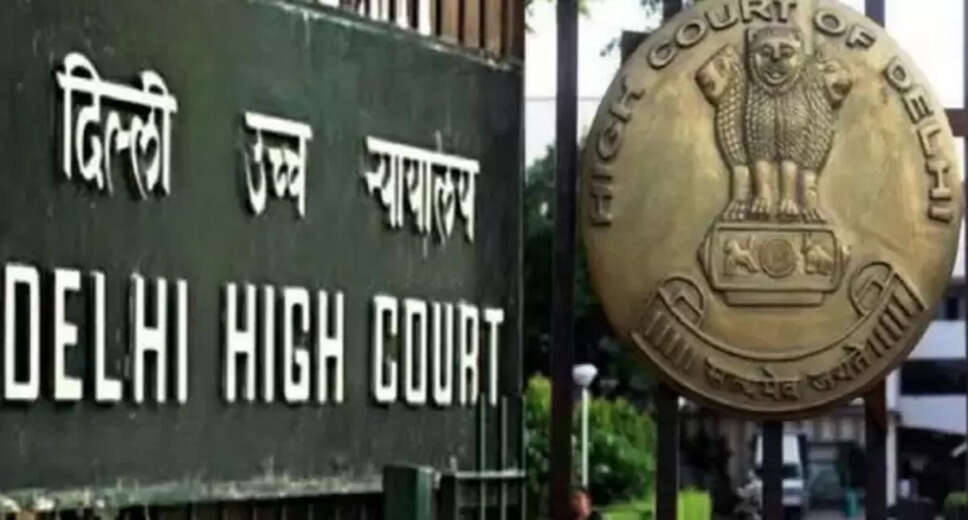 Employment News- Delhi High Court has issued notice to the Central Government on a petition filed to implement Uniform Education System, Uniform Syllabus etc. in classes up to class XII. A bench of Acting Chief Justice Vipin Sanghi and Justice Navin Chawla on Monday, after considering the plea of ​​the petitioner, sought response from the Ministry of Education, Ministry of Law and Justice, Ministry of Social Justice and Government of NCT of Delhi.
Reply date by 30th August
The petition, filed in the Delhi High Court, has cited the condition of equality, equal opportunity for all, fraternity, unity and upholding the integrity of the nation. The bench has fixed August 30, 2022 for hearing on the matter from the government.

What was said in the petition?
The petition states that the syllabus and syllabus for all entrance examinations such as Joint Entrance Examination (JEE), Birla Institute of Technology and Science Admission Test (BITSAT), National Eligibility cum Entrance Test (NEET), Management Aptitude Test (MAT) are common. Huh. National Eligibility Test (NET), National Defense Academy (NDA), Central University Common Entrance Test (CU-CET), Common Law Entrance Test (CLAT), All India Law Entrance Test (AILET), Symbiosis Entrance Test (SET), Kishor Vaigyanik Protsahan Yojana (KVPY), National Entrance Screening Test (NEST), Probationary Officer (PO), Special Class Railway Apprentice (SCRA), National Institute of Fashion Technology (NIFT), All India Entrance Examination for Design (AIEED), National Aptitude The syllabus of Test in Architecture (NATA), Center for Environmental Planning and Technology (CEPT) etc. is same. But but, the syllabus of Central Board of Secondary Education (CBSE), Indian Certificate of Secondary Education (ICSE) and different state boards are completely different. For this reason all students do not get equal opportunity as mentioned in Article 14-16 of the Constitution.
School mafia don't want one nation one education board
BJP leader and lawyer Ashwini Kumar Upadhyay has filed this petition in the Delhi High Court. He alleged that the school mafia does not want one nation-one education board, the coaching mafia does not want one nation-one curriculum and the book mafia does not want NCERT books in all schools. This is the reason that till now a uniform education system has not been implemented in the country till class 12th. He further said that the present education system in the country is not only dividing the society among EWS, BPL, MIG, HIG and elite but it is also against socialism, secularism and integrity of the nation in the country.

Right to education is a fundamental right
Ashwini Kumar Upadhyay further said that even though this disparity cannot be completely removed, the government can establish a standardized admission system in colleges and universities. This will give equal opportunities to all in colleges and universities. He further said that the right to education is a fundamental right. Therefore, it should be based on the same level and same standard and not on the socioeconomic conditions of the child.