Delhi government started free coding courses for women and transgenders, will get employment opportunities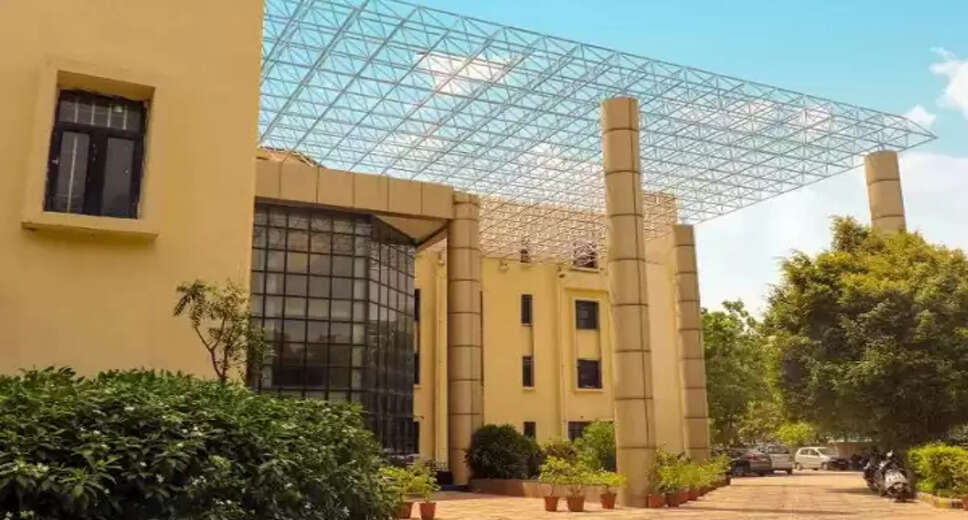 Employment News-The Delhi Government has launched the first residential course in software programming for women at the Delhi Skill and Entrepreneurship University. This 20-month residential software programming course has been started by DSE University in association with NavGurukul. Regarding this, the Chairperson of the Education Standing Committee and MLA of Aam Aadmi Party (AAP), Atishi said that we are surrounded by technology in the 21st century, where Google gives answers to all our questions in just a few moments, But still students have to spend 14 years in the formal education system.

Atishi said that those 14 years tell us what you can read and what you cannot. Through this course in Coding and Programming, it is an attempt to challenge these assumptions by encouraging students with strong reasoning to make a career in the tech world. He further added that more importantly, this technical course is only for girls and trans women, thereby challenging the patriarchal norms. With this opportunity, we aim to provide a hands-on experience to girl students and make this course aspirational for girls with similar interests.
"Skill will judge your ability"

Apart from this, the VC of the university said, "Our education is the only thing that stays with us, education is the one that forms our personality and helps us to move ahead in our personal as well as professional life. At this point in time you have taken an option to join a course in a male-dominated industry. My advice to you is to remember that only your skill will determine your ability."

He said, "DSEU with Navgurukul will help you learn and enhance your skills. Will provide you with all the support you need, thereby facilitating your education, but it is your effort that will matter. What you have put in to learn software development and coding," he said. Have made a choice, remember it and give your best to make it the best choice of your life."
Founder of Navgurukul said - you will get employment opportunities

Addressing the girl students, Abhishek Gupta, Founder, Navgurukul said, "Growing up I saw privilege in education and how it affects the growth of an individual as well as their learning opportunities. With this vision we are grateful to have the opportunity to start an advanced diploma course for young girls and trans women. It is our joint effort to provide these young girl students with a program for girl students with relevant courses Most importantly, it will provide employment opportunities to the girl students after completing the course."

84 girl students took admission

The course is being offered at DSEU in association with Navgurukul Foundation for Social Welfare, a not-for-profit organization that offers residential courses in software engineering for students from low-income and marginalized communities. This funded residential course will provide girl students and trans women an opportunity to grow apart from learning in the technological world through a 6-month training period. In this course, 84 girl students have taken admission in the inaugural batch at DSEU's Dwarka campus.