Datesheet for class 5th and 8th supplementary examinations released, uploaded on website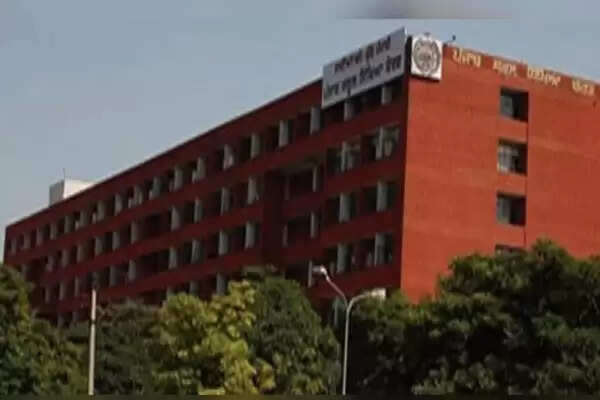 Employment News-Punjab School Education Board (PSEB) has released the datesheet for class 5th and 8th supplementary examinations on Tuesday. Examination Controller Janak Raj Mahrok told that the supplementary examinations of class 5th will be conducted from August 12 to August 22 and for class 8th from August 12 to August 26. The exam will start at 10 am. Further information regarding the examination has been uploaded on the Board's website www.pseb.ac.in.

The examination controller said that the 5th supplementary examination will be held at the self-examination centers i.e. the school where the student took the examination held in March. The class 8th examination will be conducted in the examination centers set up by the board. School principals have been instructed to inform about the examination centers to the candidates appearing for the 5th supplementary examination in their schools. The Kovid guidelines issued by the government will be followed in the examinations of both the classes. The examinations will be completely copy free. The use of mobiles etc. will be banned inside the examination centres. Strict action will be taken if anyone is caught copying.
Share this story