Consumption of eggs and meat can be a lifestyle disorder, Karnataka Education Policy Panel said this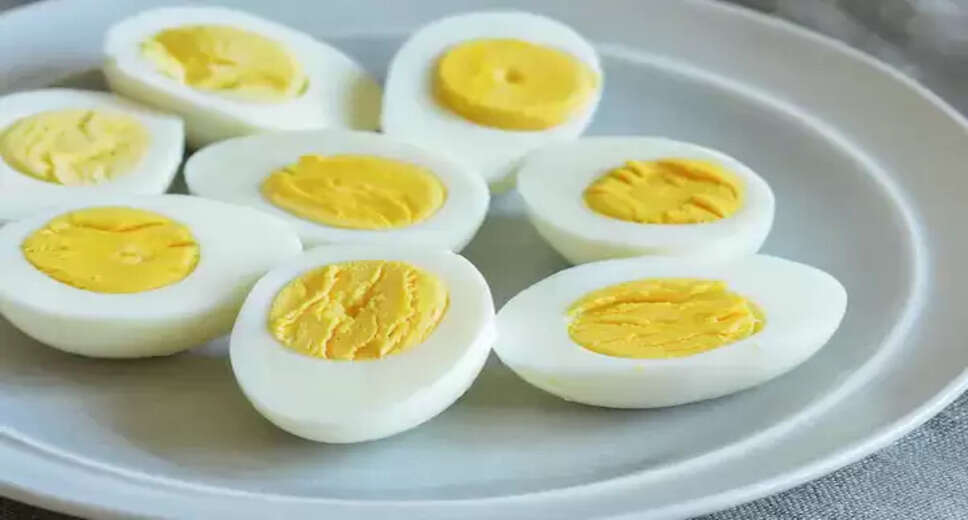 Employment News- Consumption of eggs and meat in mid-day meal can lead to lifestyle disorders in students. A position paper submitted by the Karnataka Education Policy Panel has suggested the removal of eggs and meat from the mid-day meal. In this proposal letter, it is also recommended to eat sattvik food for the betterment of mind and emotions. This position paper is part of the process under which states have been asked to suggest to the Center about the new National Education Policy.
The central government and the National Council of Educational Research and Training will review the papers before implementing them as part of the policy. The Karnataka government has constituted 26 committees to prepare position papers on the school curriculum. Each position paper is headed by a president and five to six academicians.
What was said in the offer letter?
The proposal letter on "Health and Wellbeing" to the Government of Karnataka suggested that given the small body frame of Indians, any additional energy provided through cholesterol from the regular consumption of eggs and meat could lead to lifestyle disorders. (lifestyle disorder). The committee for the proposal letter is chaired by K John Vijay Sagar, head of the Department of Child and Adolescent Psychiatry at the National Institute of Mental Health and Neurosciences.
Suggested not to give eggs, biscuits to children
The proposal paper claimed that disorders and diseases such as diabetes, early menstruation and primary infertility are on the rise in India due to animal-based foods. It states that eggs, flavored milk and biscuits should be avoided in children's diet to prevent "obesity and hormonal imbalance". The paper stated that treating all children equally and without 'panti bedha' (food discrimination), is the authentic Indian philosophy or religion.
Good to tell the food prepared in grandmother's way
The paper stated that one must be healthy to achieve the four goals of life - Dharma, Artha, Kama and Moksha. Righteousness, prosperity, happiness and liberation are the four qualities that are considered in Hindu scriptures as Purushartha or the goal of mankind. This paper also included a table marking which food was good or bad. For example, a high amount of sugar, salt and meat is described as bad, while food that is prepared in the grandmother's way is described as good.