Closing schools no solution says Kejriwal on Assam school merger move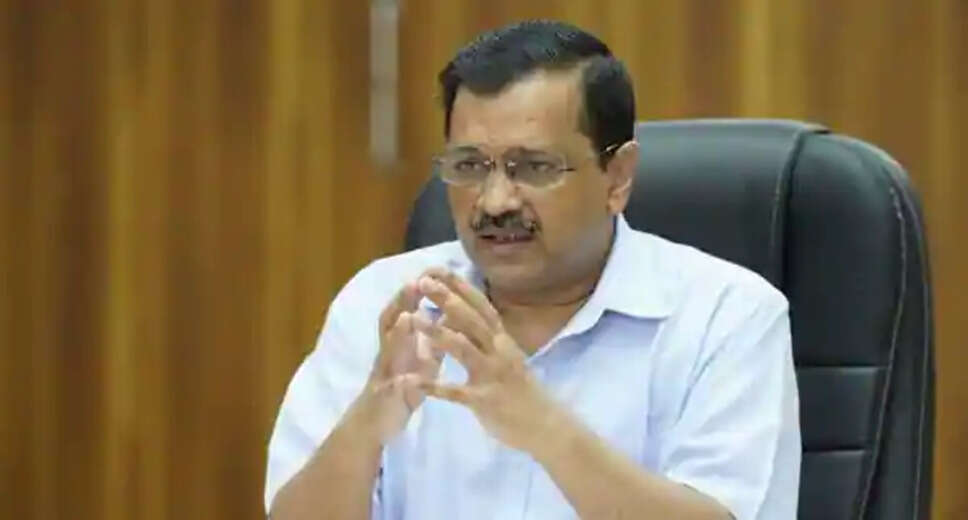 Delhi Chief Minister Arvind Kejriwal on Wednesday took a jibe at the Assam government's decision to merge those schools with zero pass percentage in Class 10 examinations with other schools registering better results.
"Closing of schools is not the solution. We just need to open many new schools across the country. Instead of closing the schools, improve the school and provide quality education," Kejriwal tweeted in Hindi.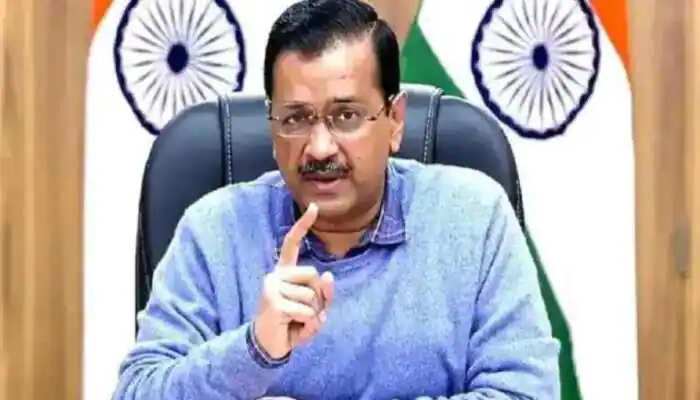 Assam Chief Minister Himanta Biswa Sarma has been mulling action against those schools which registered zero pass percentage in High School Leaving Certificate and Assam High Madrassa examinations this year.
The government has started taking action against 34 government and provincial schools and 57 recognised venture schools with zero pass percentages in the HLSC and SHM examination this year.
Meanwhile, Akhil Bharatiya Vidyarthi Parishad (ABVP), RSS-affiliated student outfit, along with the All Assam Students Union (AASU) and the Assam Sahitya Sabha, opposed the Sarma government's move to make the learning of maths and science subjects in English medium from Class 3 to Class 10 in all government schools.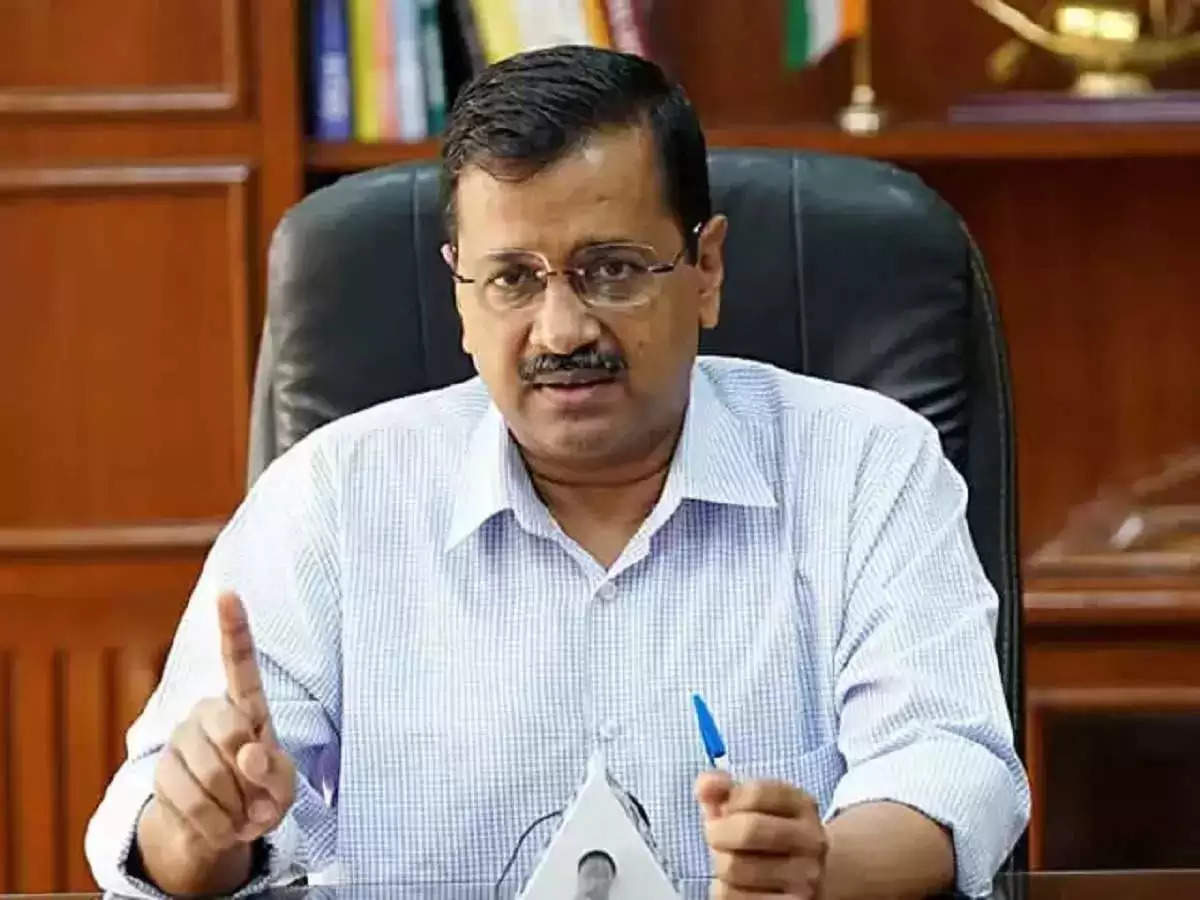 In a statement, ABVP said that it condemns the government's decision as against the mother tongue. "The decision to teach English as a medium is a violation of National Education Policy. According to the National Education Policy, the medium of instruction from primary to higher education should be in the regional language," the statement said.
Demanding roll back of the government's decision, it said: "Teaching science and maths in English will be a threat to the Assamese language."