Class 12 student stabs govt school teacher in Delhi's Indrapuri, detained
A Delhi government school teacher, posted as an invigilator, was stabbed by a student during a practical exam on Thursday, police said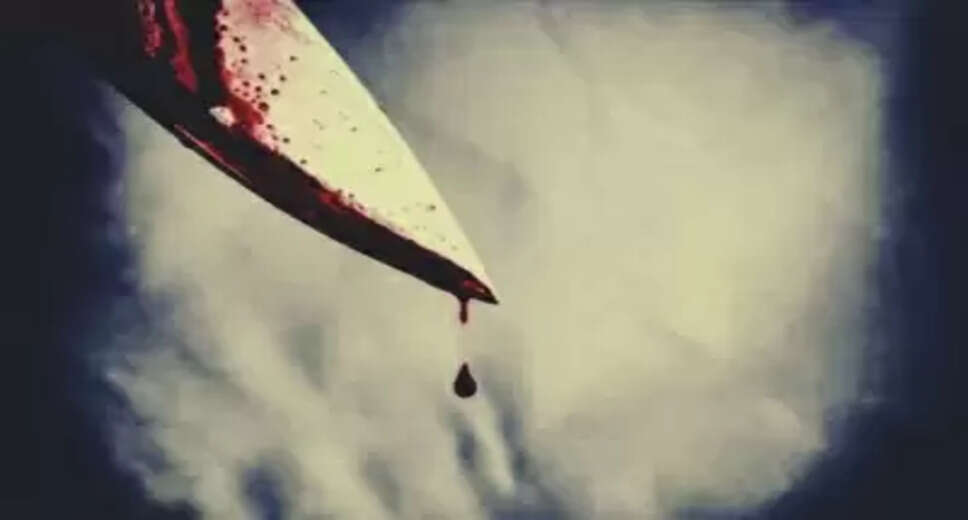 New Delhi, Jan 20- A Delhi government school teacher, posted as an invigilator, was stabbed by a student during a practical exam on Thursday, police said.

The incident occurred in the school in Inderpuri area and the teacher, identified as Bhudev, sustained a wound in his stomach, an official said. He is undergoing treatment at the B.L.K. Kapoor hospital.

Bhudev was appointed as an invigilator during a practical exam in the school on Thursday.

A senior police official said that a case under the IPC's Section 307 (attempt to murder) has been registered.

"The juvenile has been apprehended and police have also recovered the knife used in commission of crime from his possession," the official said, adding that further investigation is on.