Career Tips 2022 : Want to become Black Cat Commando? You can earn upto 2.5 Lac Monthly Salary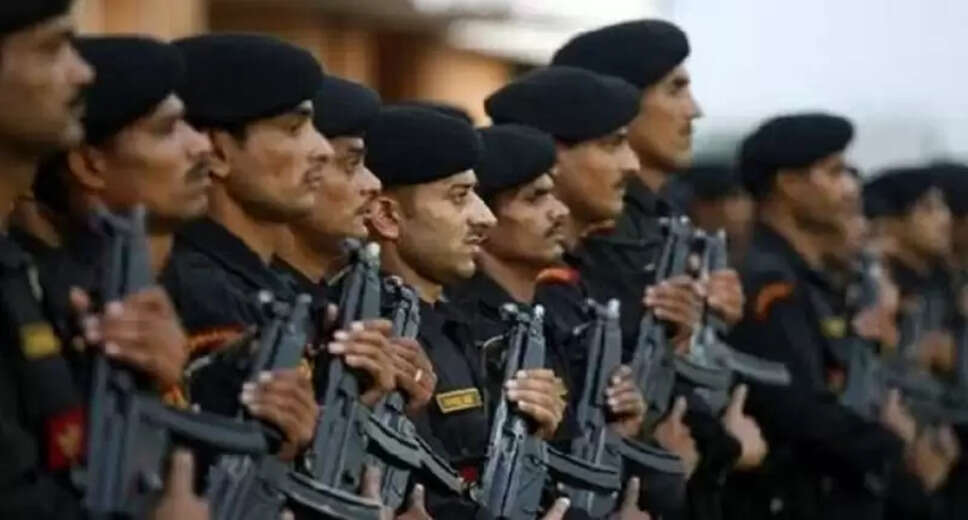 Government of India provides security for many famous citizens. There are also many companies that use commandos to provide security to VIPs and VVIPs who work for their security. The black-clad commandos deployed around VVIPs to protect them are known as the 'most dangerous Black Cat Commandos' in India.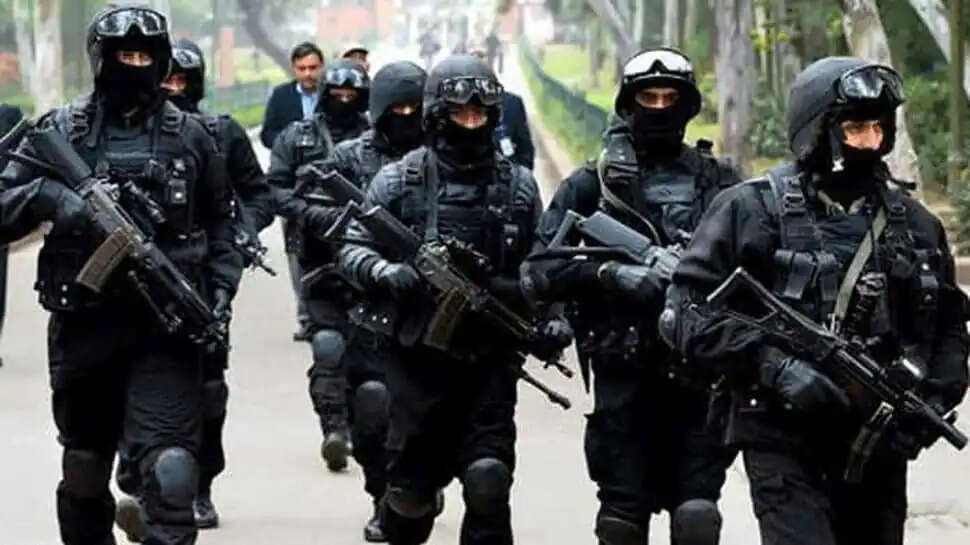 This security has been given to Prime Minister, Union Minister, many VVIPs, Chief Minister of the state. Also, for the security of the states, all terrorist attacks and even in difficult situations, Black Cat Commando handles the situation. Significantly, in the 11/26 terror attack, the Black Cat Commando took the lead.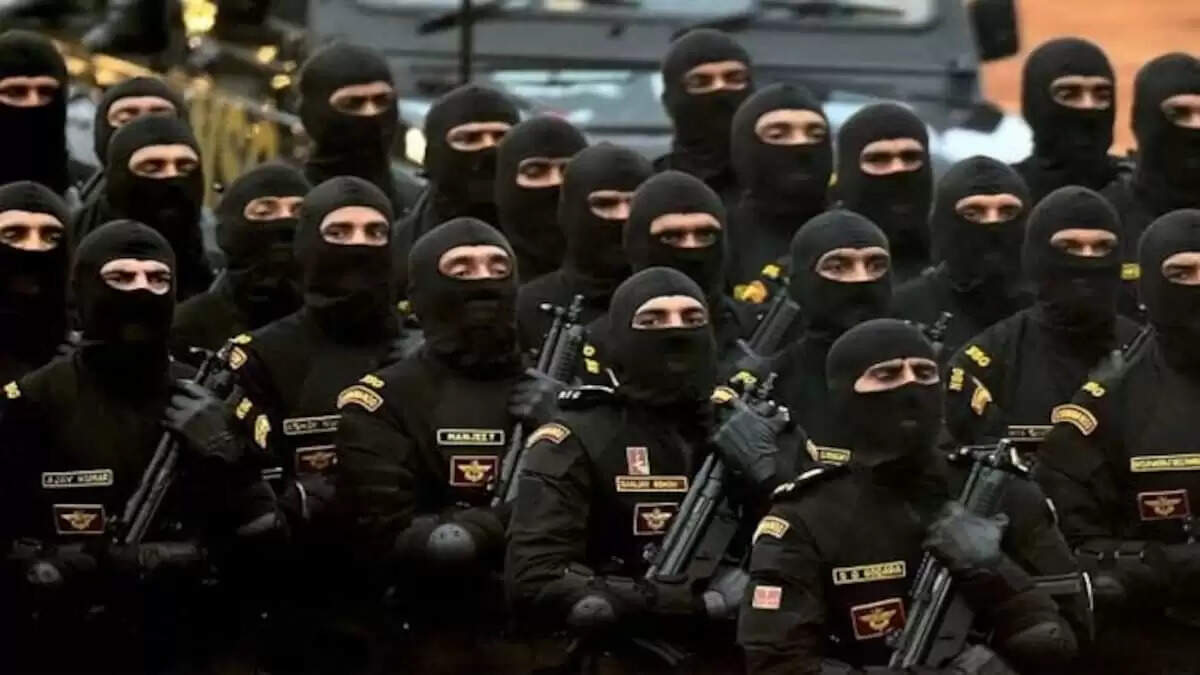 Who are Black Cat Commandos?
The National Security Guard (NSG) is one of the seven Central Armed Police Forces. He is also known as Black Cat Commando. The NSG force was formed in 1984 for the protection of senior citizens in the country. There is no direct recruitment for NSG Commando. Top soldiers and paramilitary forces of the Indian Army are selected for the NSG based on their combat skills. Of the team selected in the NSG, 53% were selected from the Indian Army and the remaining 45% commandos were selected from the CRPF, RAS, ITBP and BSF. To participate in NSG training, you have to spend at least 10 years in the army.
How much does Black Cat Commando earn?
The stricter the NSG command, the higher the salary. It offers a salary of around 84000 to 25 lakhs per month. Also, salary depends on your field assignment. NSG officers posted on operational duty get around Rs 27,800 per annum and personnel posted on non-operational duty get Rs 21,225 as clothing allowance. Apart from this, they also get various additional facilities.