Both 12th and CUET score will get importance for admission in professional courses in Maharashtra this year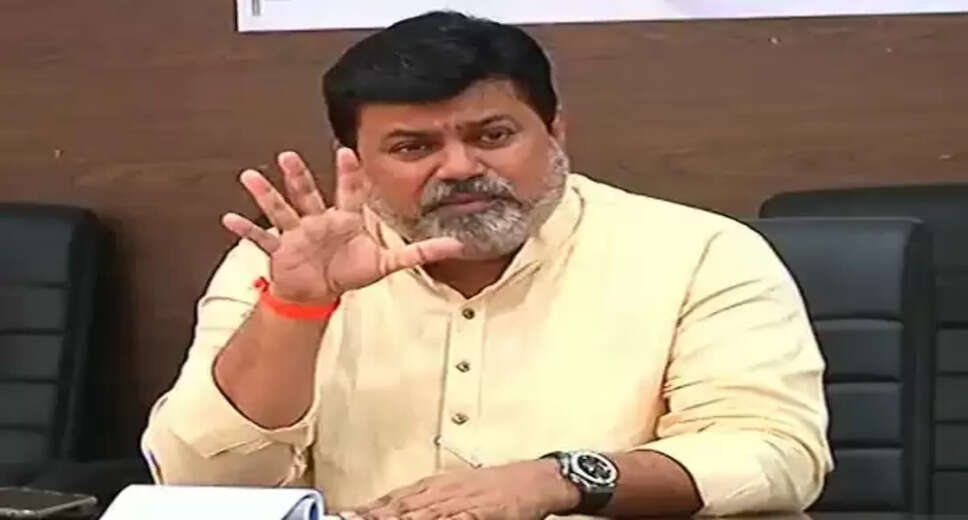 Employment News-Maharashtra's Higher and Technical Education Minister Uday Samant has said that the merit list will be published for undergraduate professional and technical courses from the next academic year in the state (Maharashtra UG Admissions 2022-23). Equal weightage will be given to class 12th and Common Entrance Test (CET) marks while conducting the exam. That is, how many marks a student has got in 12th and what was his score in Common University Entrance Test, both will be tested. This will facilitate the students. The Higher Education Minister told reporters in Pune that the new system would not be implemented from this year, but from the next academic year 2023-24.
What is the arrangement for which course?
At present, admissions to Engineering, Law and other courses (Maharashtra Professional Courses Admission 2022-23) are done on the basis of CET Scores 2022. Samant held a meeting with officials of various educational institutions in Pune. He said that only CET marks will not be considered for admission to professional courses under the new system.
What does the Higher Education Minister have to say?
Regarding this, Higher Education Minister Samant said, "Keeping in mind the present system, students focus only on CET. After consultation with Chief Minister Uddhav Thackeray, it has been decided to give equal weightage to the marks obtained in class 12th and CET. This will help the students to build a good foundation along with their 12th standard studies.