Big decision of Directorate of Education in Delhi, said- now schools will not be able to refuse admission on the basis of disability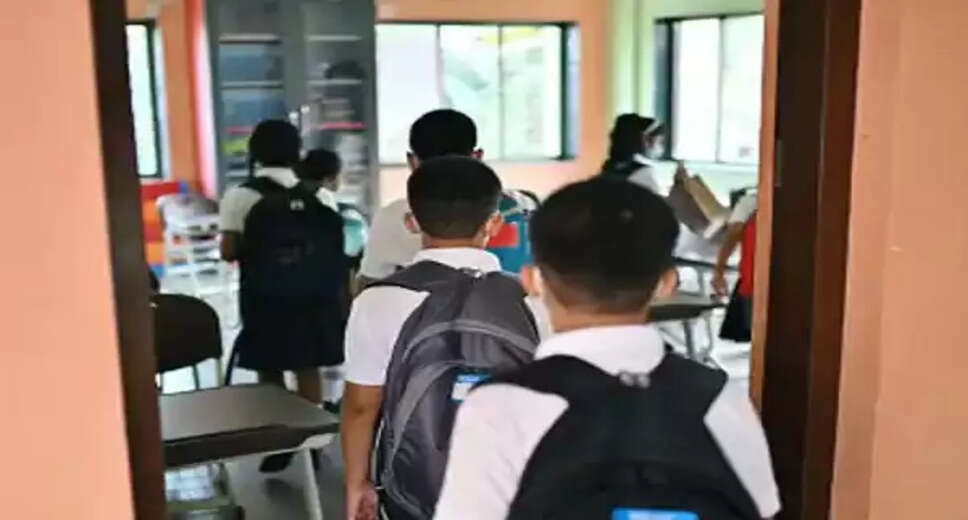 Employment News-Now the Directorate of Education has issued a new instruction for the disabled students of Delhi. Now no school in Delhi can deny admission on the basis of severity of disability. Delhi Directorate of Education (DOE) has given emphasis in new instructions to Delhi schools for the admission of Children with Special Needs (CWSN). DoE has instructed all the schools that such children can get admission in the school easily. Now schools in Delhi cannot deny admission to a child on the ground that they do not have a special teacher and other facilities which they require under the Right to Education Act and the Rights of Persons with Disabilities Act.
Along with this, the schools have also been instructed not to deny admission to such students because of their age. The DOE has said that school heads should be given a relaxation of up to four years of these, if even more relaxation is needed then it can be considered. Whereas the child unable to produce the required documents at the time of admission will be admitted and their parents will be given a maximum time of three months to submit the documents.
DOE gave these instructions
At the same time, the Directorate of Education said that if there are more students in pre-primary or primary class one section in a government or aided school in Delhi and a CWSN student comes for admission. In such circumstances, the school can approach the district authorities for permission to admit two such children. If the parents of the student are unable to apply for admission within the stipulated time frame, the head of the school will have to process their admission application and submit it to the District Education Officers who will allow admission at their own level.