Basic education officer did surprise inspection of 209 schools, 23 teachers not found, now this action will be taken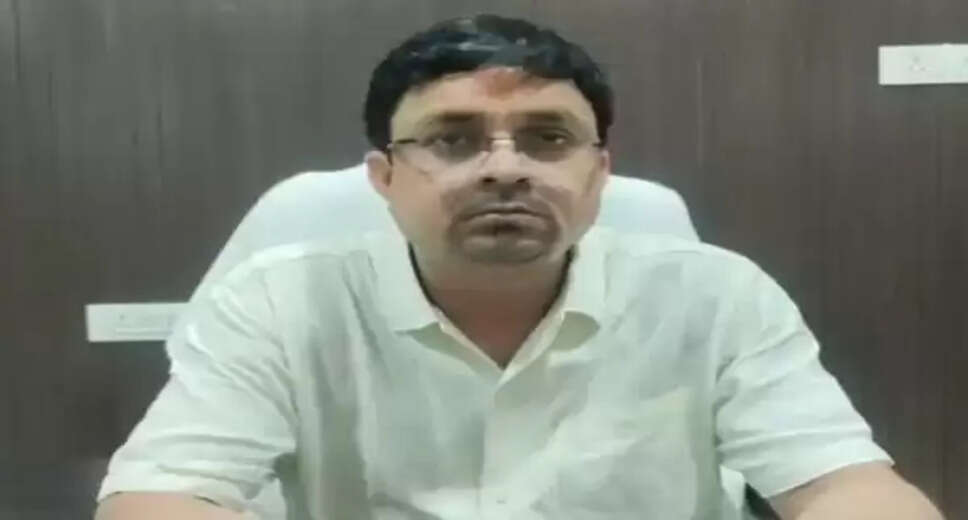 Employment News-Earlier, the officials of the council schools (Uttar Pradesh Government Schools) used to sit on their hands under the pressure of private schools. Due to this, the quality of council schools decreased and private schools continued to progress, but now the Basic Education Council has made up its mind to do two hands with private schools. The council has continuously geared up to improve the deteriorating system, whose view was seen in Ghazipur, Uttar Pradesh these days.
23 teachers cut salary
In two days, along with the Basic Education Officer, the officers under him conducted a surprise inspection of 209 schools in the district and found a total of 23 teachers absent and instructed to deduct their one day's salary. Council schools are ready to compete with private schools even in smart classes. This information was given by the Basic Education Officer.
education officer inspected
Hemant Rao, the Basic Education Officer of Ghazipur district, is in the mood for action these days, due to which he inspected several schools in Revatipur block two days ago and himself tested the quality of mid-day meal. On Wednesday and Thursday, 209 schools of Barachawar and Birno blocks were inspected by their team of officers and created a stir among the teachers.
What did the education officer say
Basic Education Officer Hemant Rao told that in the morning he suddenly instructed his officers to inspect all the schools in Birno block and also went out himself in which one school was found closed. At the same time, two principals, 8 assistant teachers and 2 Shikshamitras were found absent in the inspection. A day ago, during the inspection of schools in Barachwar block, two principals, 2 assistant teachers and 7 Shikshamitras were found absent, whose explanation has been sought from all while deducting one day's salary.
Connecting with modern education system
During this, the Basic Education Officer told that he came to inspect the Gosalpur Composite School in Barachwar block. The students there met in full dress and the students themselves scanned the QR code through the Disha app in the smart class and connected to the smart TV through which the students were studying there. He said that the students of the council schools are giving a message that in the coming time, the council schools will go ahead of the private schools in terms of quality because now the council schools are moving along with the modern education system. are.