Basic Education Department convenes a meeting of publishers, clarification will be sought if books are not received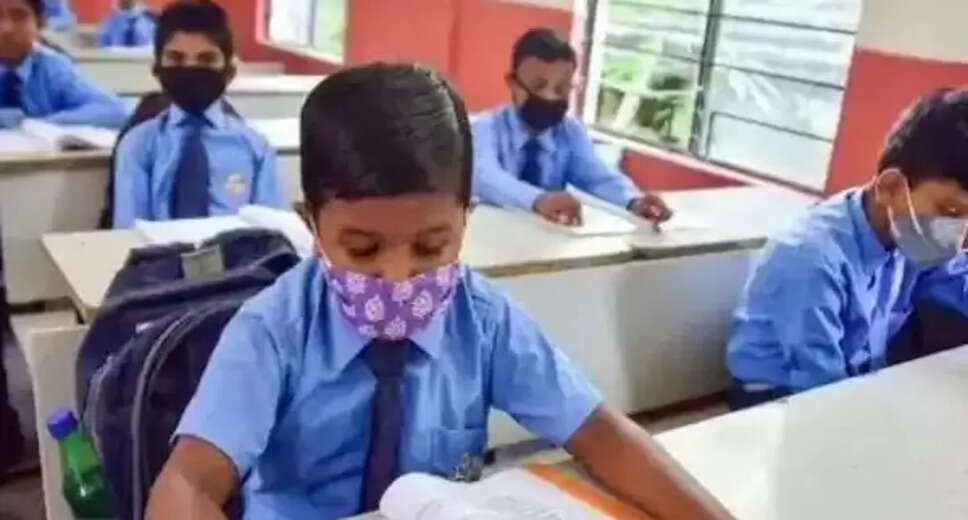 Employment News-Shyam Kishore Tiwari, the Text Book Officer of the Basic Education Department, has called a meeting of all the publishers publishing the books today. According to the information, this meeting has been called at 4.30 pm in which the matter of children not getting books even after 3 months of the start of the session will be discussed.
The text book officer wrote in the letter that, for the printing/publication of free nationalized text books/workbooks of basic education (classes 1 to 8), instructions were given to supply office letter-B to the districts in time. The supply of textbooks was not started in the districts even after the last one month, which is very regrettable.
Explanation sought for delay
He further said, today at 4:30 pm, there will be a review regarding the supply of books. Explanation has been sought from all the publishers regarding the delay in printing of books as well as asked to bring updated supply information. It is being told that a total of 13 publishers were called in the meeting.